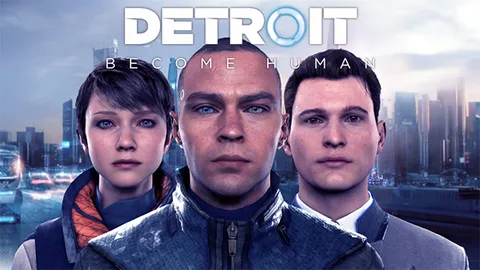 Quantic Dream's Detroit: Become Human has reached 8 million copies sold. According to the developer, that number accounts for its PlayStation 4 and PC releases (most sales are from the former), but notably excludes its availability on subscription services like PlayStation Plus.
The success of Detroit is joined by a reported "significant increase" in sales for Quantic Dream's earlier titles, 2013's Beyond: Two Souls and 2010's Heavy Rain. All three games released on PC in 2019, but the sales for each title reportedly increased compared to 2021.
"We are delighted to introduce our works to an ever wider and younger audience, and on all continents," wrote Quantic Dream's co-CEO Guillaume de Fondaumière. Fondaumière called it an "unusual phenomenon" that could be attributed in part to the studio's publishing team and the games' appeal to the PC market.
Following the release of Detroit, Quantic Dream was acquired by NetEase and is currently developing Star Wars Eclipse for the PlayStation 5. With the NetEase acquisition, the developer said it would continue "bringing high-quality triple-A video game experiences to players worldwide."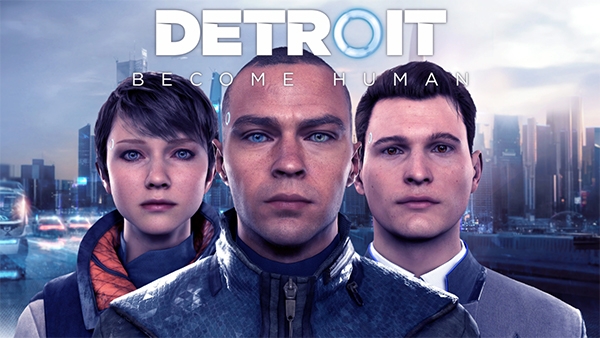 Quantic Dream reports its 2018 adventure game Detroit: Become Human has sold 8 million copies across its releases on PlayStation 4 and PC.
www.gamedeveloper.com