It's not about what you're pressing, but more about what you're feeling.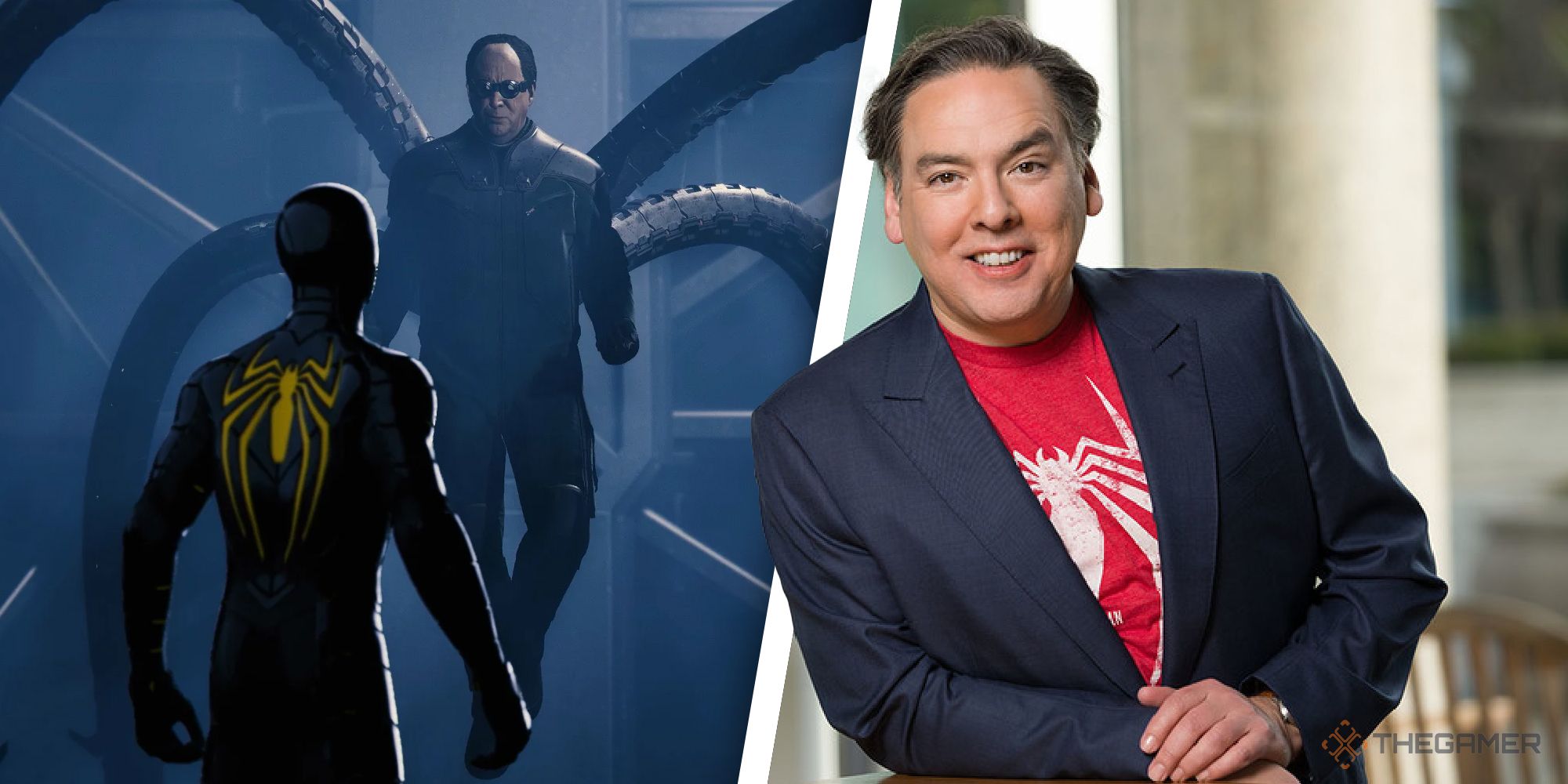 It's not about what you're pressing, but more about what you're feeling.
www.thegamer.com
Video games being described by common genre tropes or core mechanics is holding the industry back, believes Shawn Layden. Former
Sony
Interactive Entertainment America CEO thinks it's better to classify games by how they actually make you feel rather than by the buttons you press.
"One of the blockers we have in the video game business is that we continue to describe our content by its core mechanic. That's a shooting game. That's a racing game," explains Layden. The far better approach, in his opinion, might be just to tell the audience what exact emotions this or that game will offer to you.
Layden's point is that some projects will lighten your day or make you laugh, whereas some will make you feel a bit more grim, like
The Last of Us Part 2
. While stories like those found in
Spider-Man: Miles Morale
s may make us feel a bit more hopeful/
"We need to begin to describe our titles, our intellectual property, our creative output, more in the context of how it's going to make you feel," the ex-Sony boss says. However, Layden does not propose completely abandoning the usual genre classifications for games. He just notes that it does not necessarily have to be limited to boundaries drawn by gameplay mechanics. "We need to look at it more holistically rather than just the execution of a button press."
Recently, Shawn Layde also shared his thoughts on gaming subscription services like
Xbox Game Pass
in a world of ever-growing video game development costs. He believes the approach
is simply unsustainable for blockbuster releases
— the main drivers of PlayStation Studios today.