Ragnarok had a bigger opening in the UK than Call Of Duty?!
"
As revealed by charts company GfK last week,
Ragnarok sold more in its first day than any previous game in the series sold in its first week. According to the data firm, the game sold 51% more units in its first week than the previous best-selling game: 2018's God of War. In just one week, the game is already the third best-selling God of War title of all time (and in terms of revenue, it is already No.2).
12% of PS5 God of War Ragnarok sales come from the official PS5 bundle. This bundle represented 60% of all PS5 consoles sold during the week, which is officially the biggest week for PS5 sales this year, says GfK boss Dorian Bloch."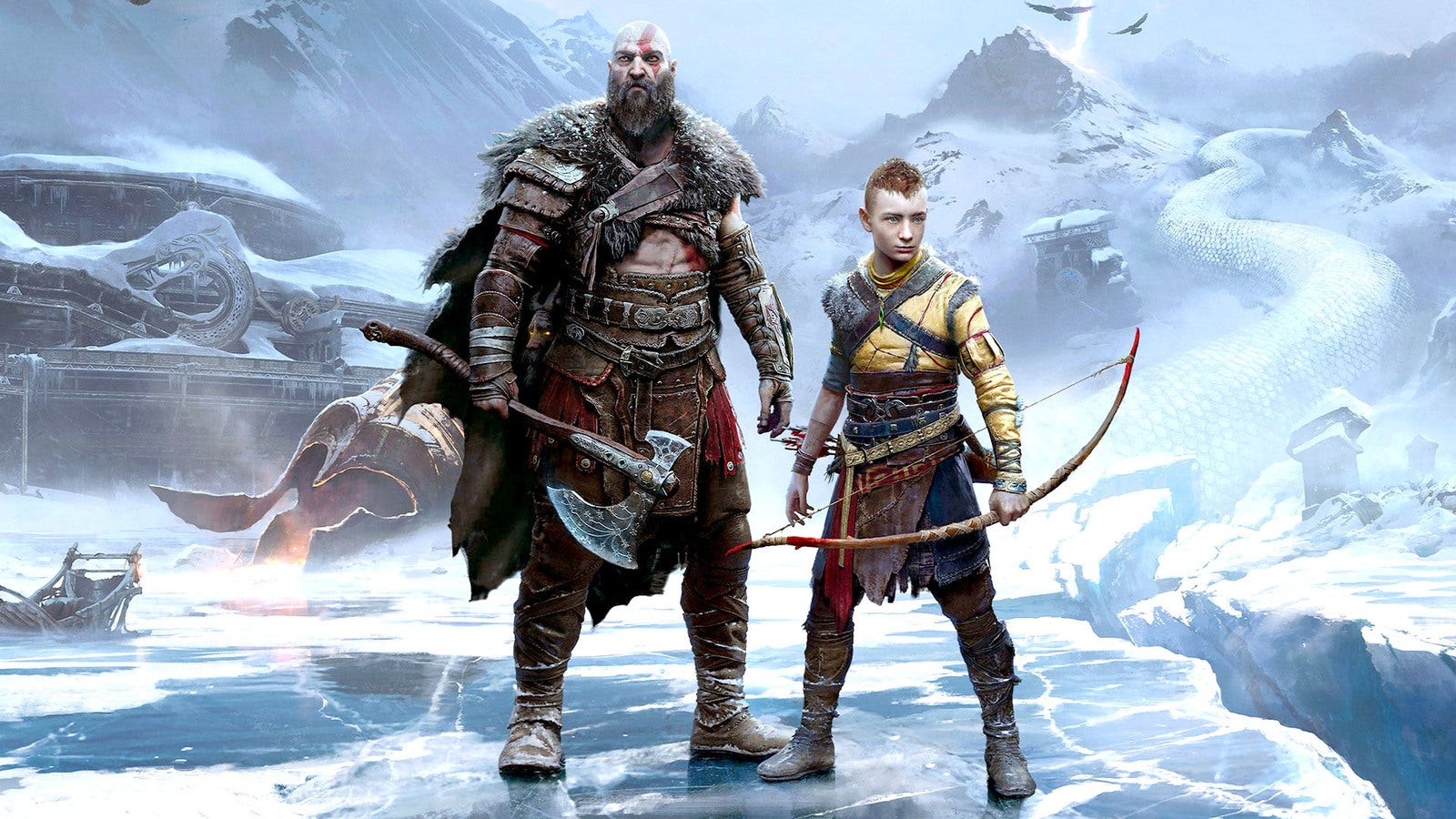 God of War Ragnarok beats Pokemon Legends: Arceus, Call of Duty: Modern Warfare 2 and Elden Ring
www.gamesindustry.biz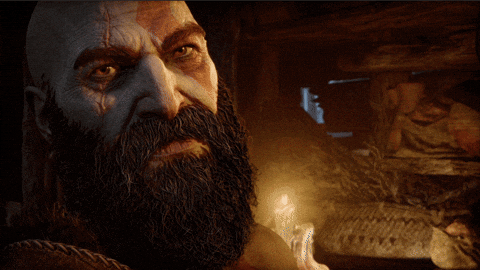 Last edited: