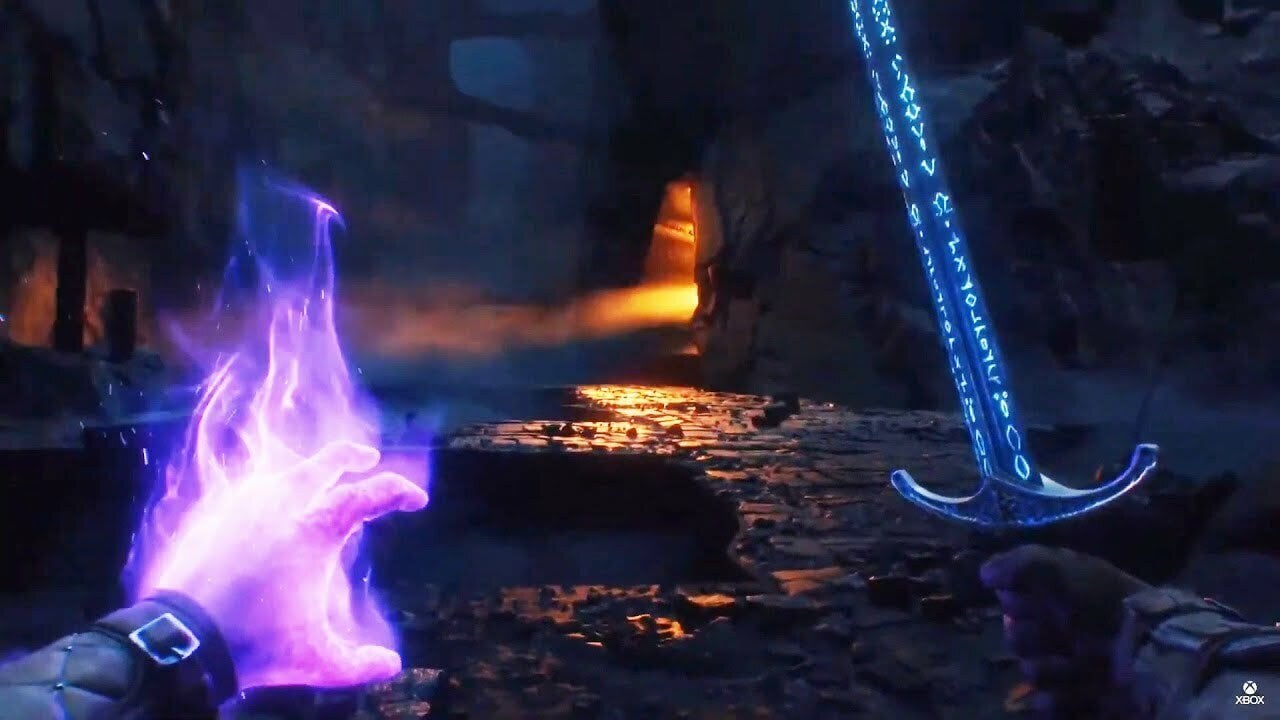 "There's going to be some distinct differences"

www.purexbox.com
"There's going to be some distinct differences."
Obsidian's new fantasy RPG Avowed has been shrouded in secrecy ever since its reveal back at the Xbox Games Showcase event in 2020, but now Xbox's Phil Spencer has at least revealed a little more about what to expect from it. In a discussion that took place as part of the IGN Unlocked 500 podcast, Spencer was asked about whether Avowed is Xbox's "version" of Bethesda's The Elder Scrolls while we wait for The Elder Scrolls VI (which seems to be a long time away), but he admitted that the two series' are actually "very different":

"I think the games are very different. So, maybe I struggle a little bit to say 'that's' our version of 'this', knowing what Feargus [Urquhart, Obsidian CEO] and the team are going off to do. But when I think about our lineup, and I think about that more core fantasy RPG setting, I think Avowed's going to be an awesome entrance there."

"So yeah, I think Avowed from just a core fantasy-based RPG [standpoint], there's going to be some distinct differences from what Elder Scrolls has done traditionally... I think Avowed is going to be fantastic when it comes out, and I want to give them the time and resources to build the most amazing game they've ever built."

It was only a couple of weeks ago that Obsidian provided a brief update on the progress of Avowed, explaining that "the team is hard at work making something we're sure fans of our games and the Pillars of Eternity universe are going to love," and they're "looking forward to showing off what we have been working on soon." It definitely sounds like Avowed will be a game to remember whenever it does eventually release, but according to the latest rumours, it doesn't sound like we'll see it until at least 2023. Let's hope it's worth the wait!
Last edited: