RT:
29
Trailer:
Variety:
Link
Writer-director Johannes Roberts supplies plenty of fan service but scarce coherent plotting and even fewer scares.
IGN:
Resident Evil: Welcome to Raccoon City is certainly not the worst video game adaptation or even the worst Resident Evil movie, but both those bars are pretty low. Director Johannes Roberts does deserve some credit for sticking much more closely to the source material than the Paul W.S. Anderson films, but a short runtime, a rushed third act, and lack of elements to make it truly scary to watch in the dark hold it back immensely.
NYPost:
Link
The film is empty-headed good fun that's blessedly under two hours and has just enough character development to make you kind of care when someone gets bitten.
Avclub:
Link
A reboot totally bereft of the visual distinction or creative personality that often made its predecessors intriguing diamonds in the rough.
Many more reviews out there but repeat the same points.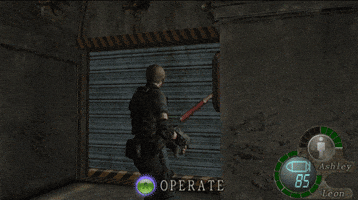 tldr: rushed, cheap, and is not so good.
Last edited: