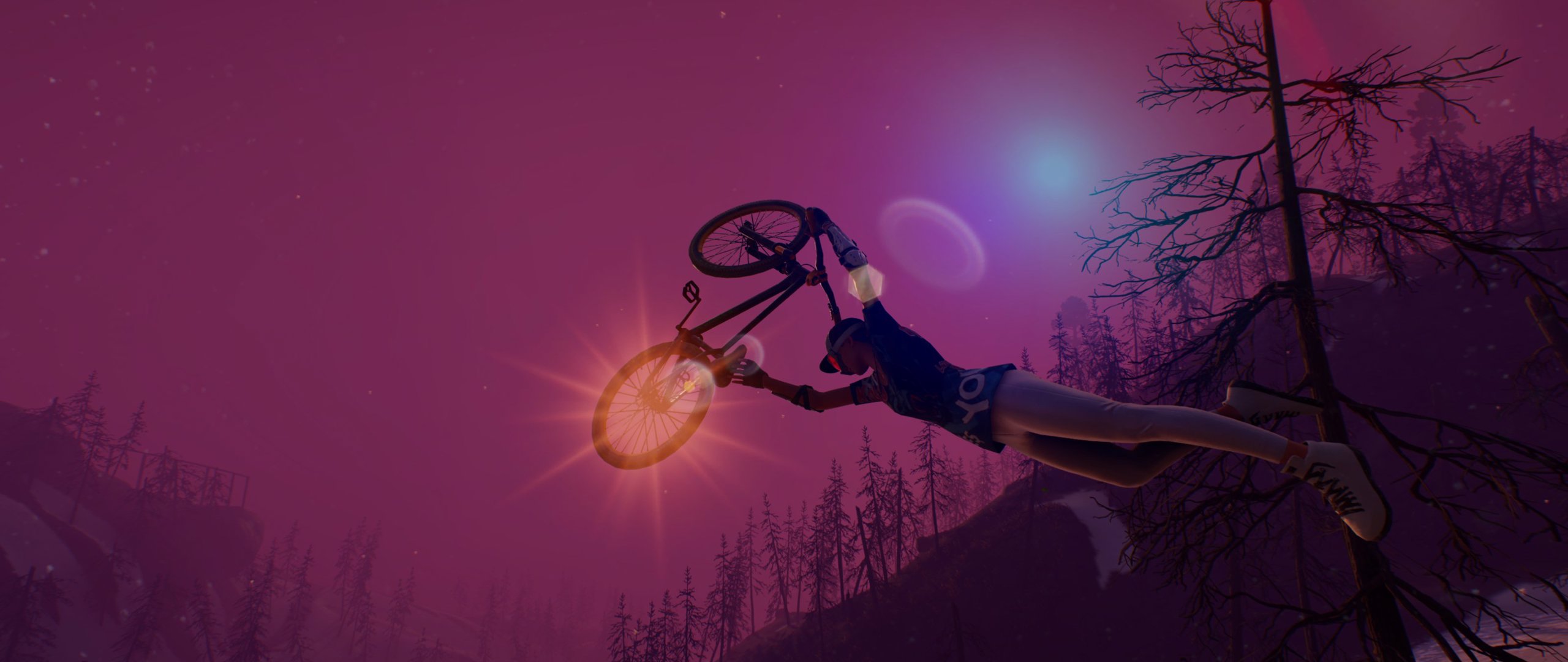 Ubisoft will use its games to tackle the issues of wildfires and resource exploitation…

www.videogameschronicle.com
Taking place in late 2022 or early next year, the Riders Republic event will tackle the issue of wildfires.
As first reported by
Axios
, the "short and intense" live event will require players to team up to stop sequoia trees from burning down.
Players won't be given advance warning of the event. "Instead, they will be immersed immediately in the consequences of wildfires on the outskirts of the map when booting the game," Ubisoft
said
.
The sky will be orange, there will be smoke and fog throughout the game, and certain parts of the map will be inaccessible.
Players will have to identify the most fragile and flammable areas of Sequoia National Park and engage in collaborative activities to protect it.
Skull & Bones,
which is reportedly due for release in November
, will include an in-game event designed to promote the issue of overfishing.
"Our first activation will address resource exploitation, showing what happens in the game world and the real world when the demand for sharks' fins results in the overfishing of sharks," Ubisoft
said
.
"Players will have the choice to contribute to marine wildlife protection and comprehend the destructive nature of the shark fin trade."
It added: "As players contribute to community challenges, rewards will be unlocked for all players depending on the overall level of participation."