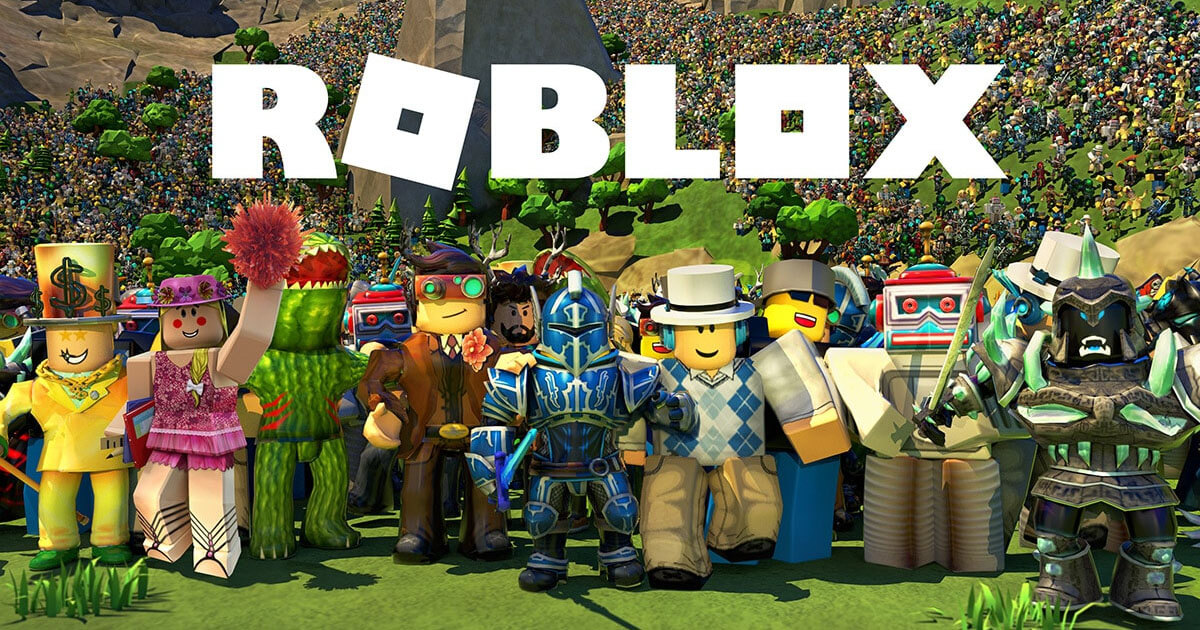 Roblox, the extremely popular game platform is down, and developers Roblox Corporation have given no indication why.

www.videogameschronicle.com
In a tweet posted October 29, the official Roblox account said "We know you're having issues using Roblox right now. We're sorry and working hard to get things back to normal."
Since then, the account has tweeted again, implying that the team isn't sure why the platform, which allows users to create and monetize their own games, is down.
"Still making progress on today's outage. We'll continue to keep you updated. Once again, we apologize for the delay.
We know that this outage was not related to any specific experiences or partnerships on the platform."
Visiting
roblox.com
will take players to a screen which reads "We're making things more awesome. Be back soon."
Last edited: