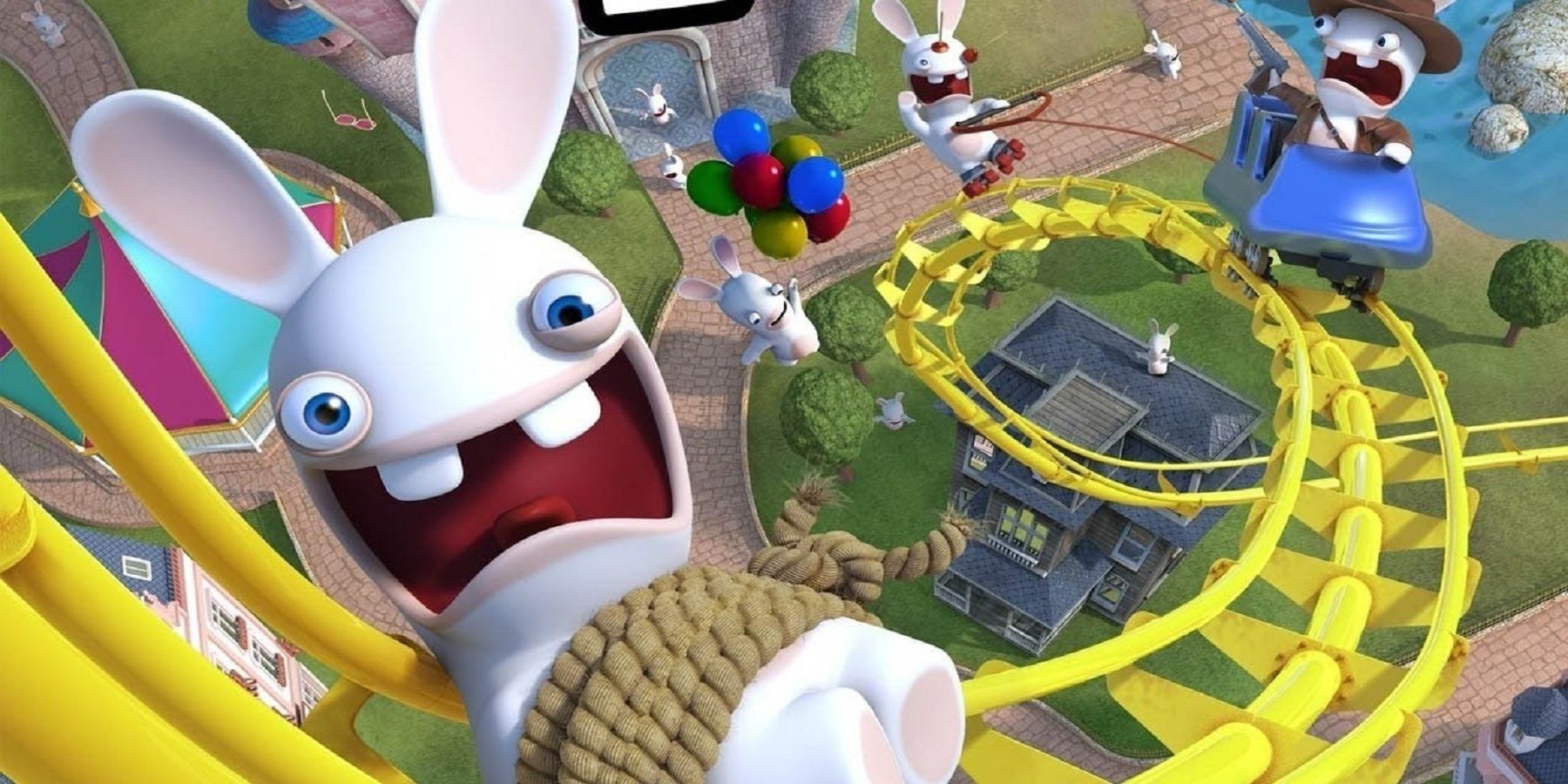 Ubisoft announces that it will be opening a theme park and entertainment center in France by 2025, with more locations teased for the future.
gamerant.com
Ubisoft
recently announced that it will be opening its first Entertainment Center in 2025 and the company intends to build a theme park around the Entertainment Center shortly afterward. The Ubisoft Entertainment Center will be located at Studios Occitanie Mediterranee in France and if the park is successful, Ubisoft has already teased more locations for the future. The park will be a 40 minute drive from Montpellier in France and it will include a professional film studio, several entertainment offerings, retail, dining, and hospitality.
"Studios Occitanie is excited to become the first location for Ubisoft's groundbreaking Entertainment Center concept," said Granja. "Gaming has grown to become the biggest form of entertainment. It makes sense that we partner with France's leading game publisher to create a new kind of immersive experience that celebrates gaming culture."
Studio Occitanie should prove an exciting destination for the Ubisoft Entertainment Center. Set to open in 2025, the location will include a film studio, retail locations, dining, and more. However, Ubisoft location based entertainment manager Mathilde Bresson just seems excited to be close to Montpellier, given the company's history there.
"Ubisoft is thrilled to partner with Studios Occitanie, an ambitious new entertainment development that aims to bring the magic of storytelling to life in France," said Bresson. "We couldn't think of a better place to establish our first location than in the region of Montpellier, home of the Ubisoft studio that created our iconic characters
Rayman
and
Rabbids
."