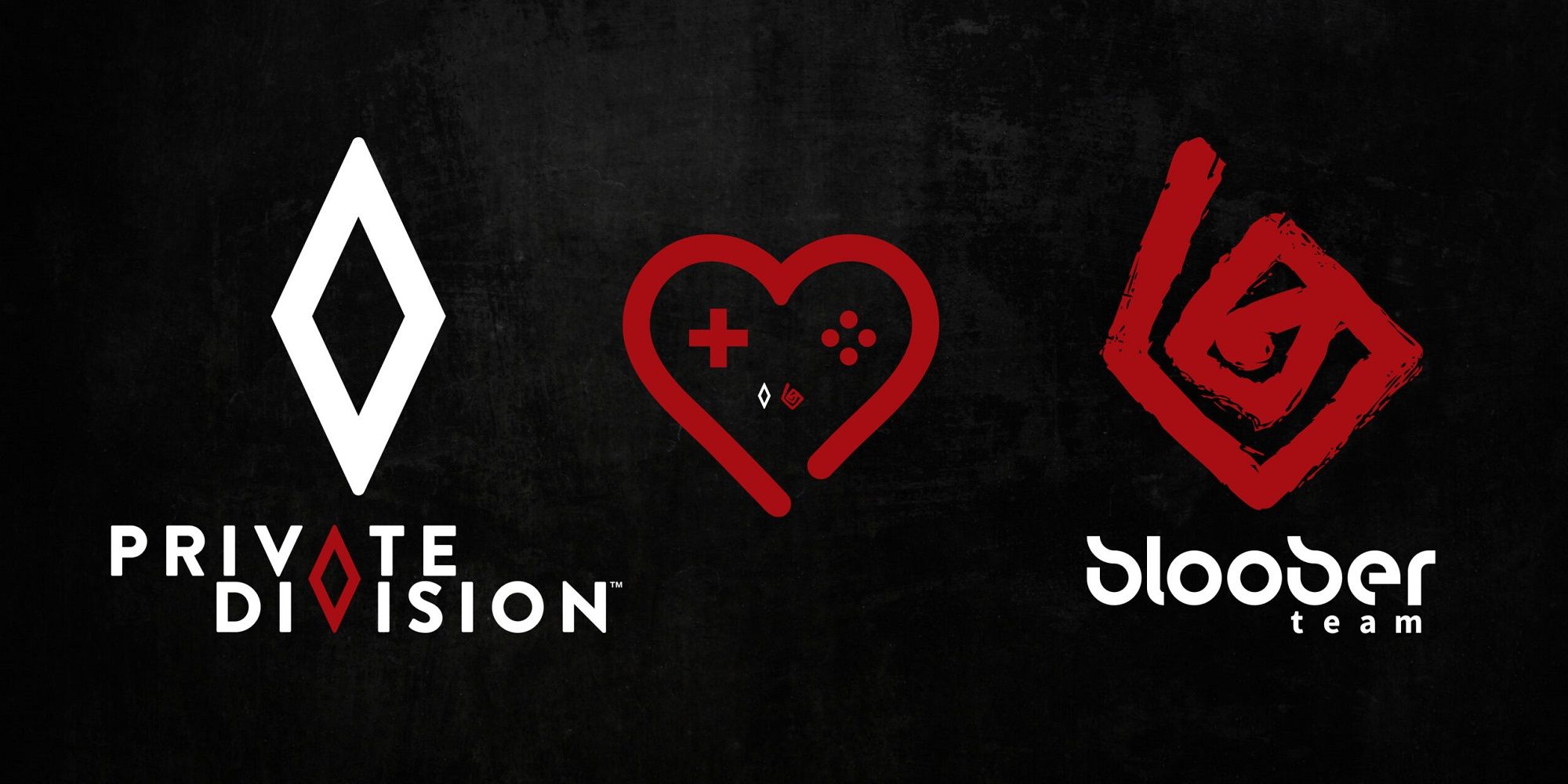 The first one being Layers of Fears.
www.dualshockers.com
Private Division is a smaller-scale publishing label owned by Take-Two Interactive (owners of Rockstar and 2K), and to celebrate the division's fifth anniversary, it announced its partnership with development studio
Bloober Team
to create a survival-horror title based on a new IP.
Besides the genre, nothing was revealed about the title or the IP, but the Private Division
blog post
does confirm that the game "is not expected to launch before calendar 2025," meaning it will probably be a while before we even see it in action. Piotr Babieno, Chief Executive Officer of Bloober Team, wrote in this blog post that this title shall help the studio "become a leader in the horror industry at large." He also celebrated the partnership with Private Division, touting how approachable they are.