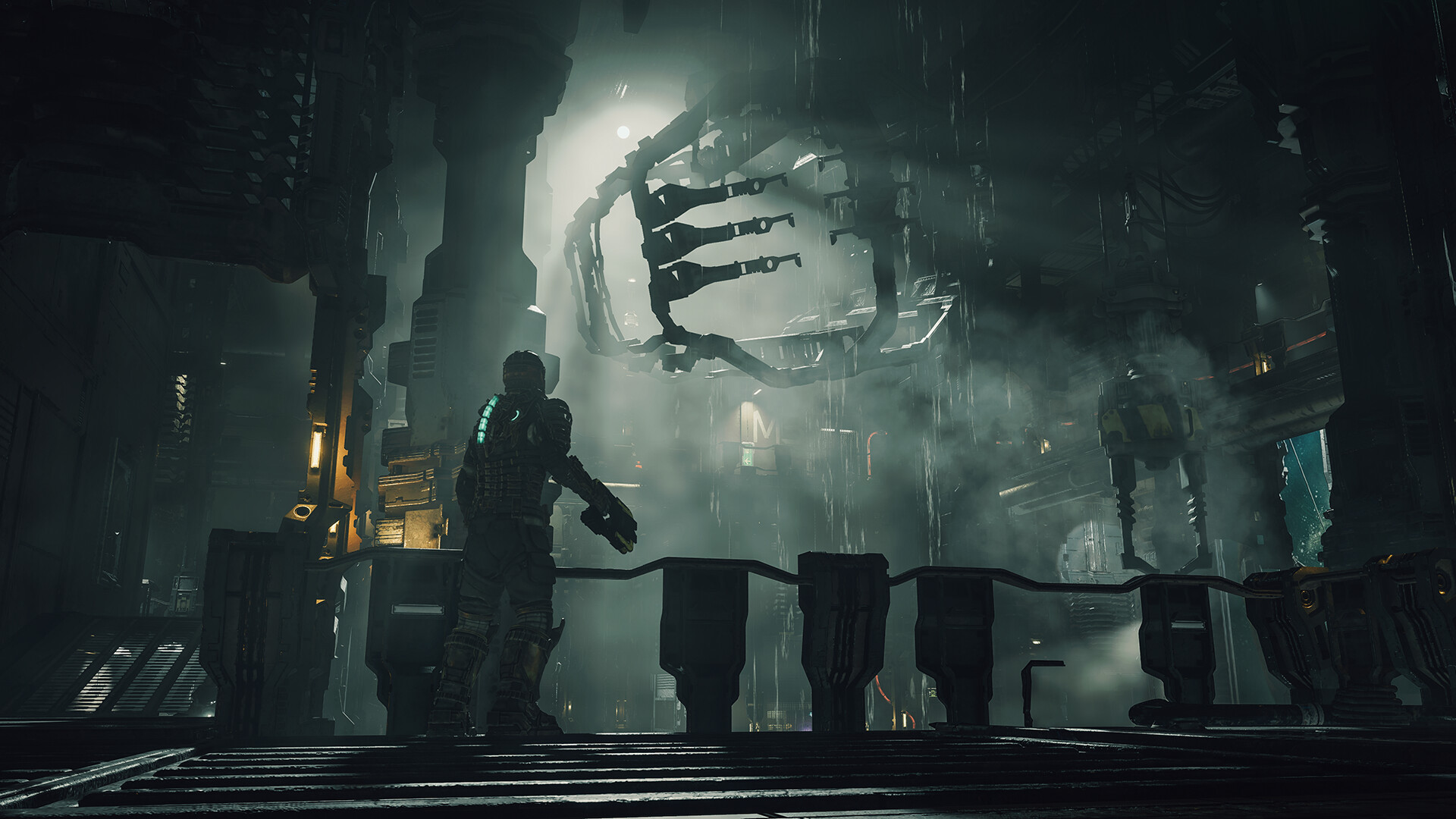 Dead Space creator Glen Schofield has thanked EA's Motive Studio for its handling of the recently released remake.
Schofield, who is currently CEO of Striking Distance Studios, was the creator and executive producer of EA's original 2008 version of Dead Space.

He then left EA to co-found Sledgehammer Games, meaning he had no involvement in the rest of the series. Last year, however, he directed The Callisto Protocol, which is considered a spiritual successor to Dead Space.

This led to something of a head-to-head in which The Callisto Protocol and the Dead Space remake were released within less than two months of each other, but Schofield has now praised Motive for the way in which it handled his old game.
Replying to a LinkedIn post about the Dead Space remake by his daughter Nicole (who was an environment artist on The Callisto Protocol), Schofield addressed everyone who had worked on both the original game and the remake:
To all of you who worked on the original, thank you for your contributions to an amazing game, It has withstood the test of time.

And to Motive, thank you for your care in remaking the game faithfully. Congratulations.