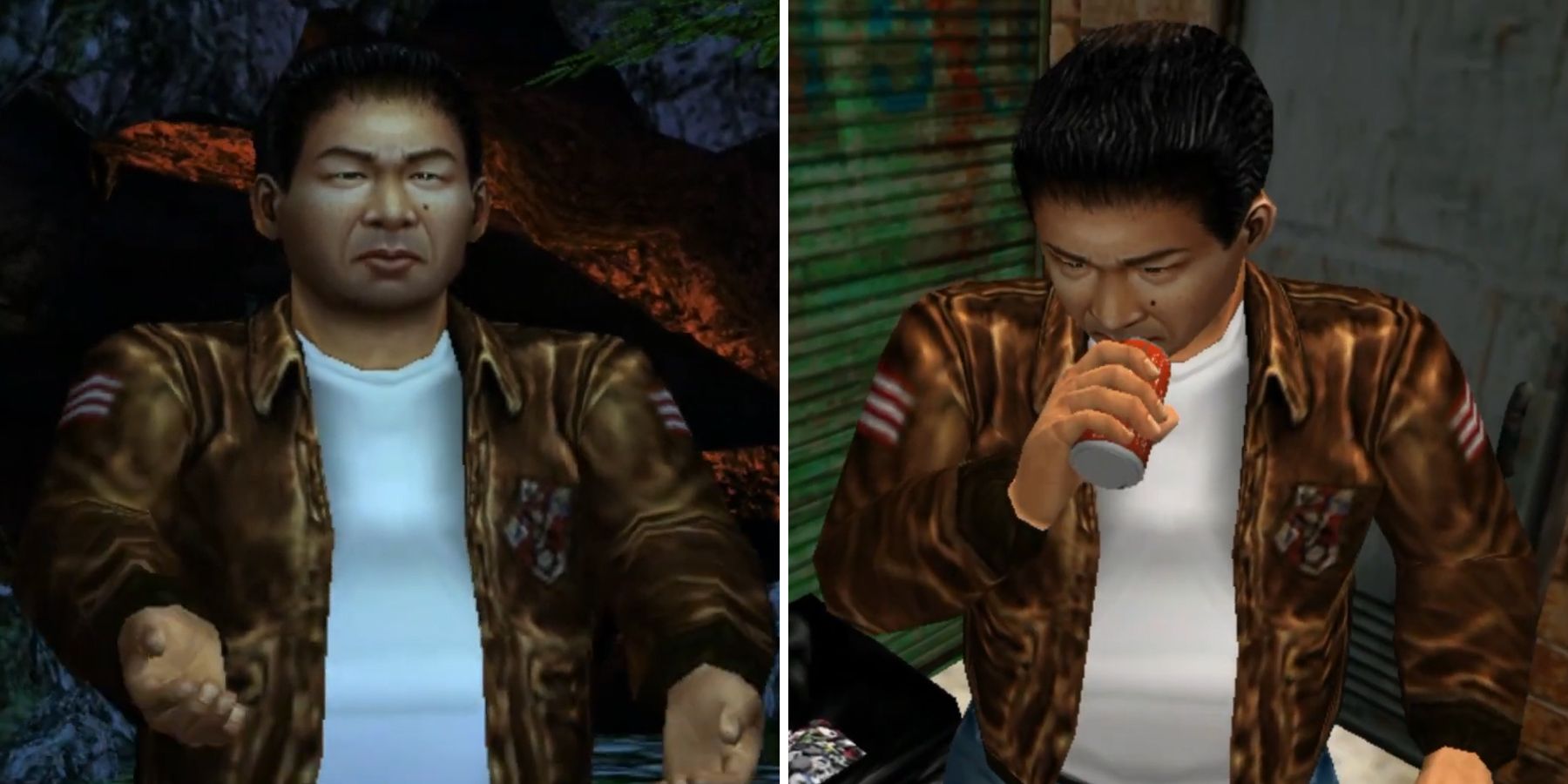 An early Dreamcast build of Shenmue 2 from Game Jam 2001 lets players play through the game as its creator Yu Suzuki rather than the main protagonist.
gamerant.com
These early builds are often highly sought after by fans, not only for their sentimental value but also for some of the elements that they feature, many of which don't end up making it into the final release. This was very much the case with a
Shenmue 2
Dreamcast prototype that was used at the 2001 Game Jam event, which boasts several unique features, including a rather unusual one connected to the series'
legendary Japanese game creator
, Yu Suzuki.
By changing a single line of code using a piece of software called Cheat Engine, the prototype allows players to swap out the game's main protagonist, Ryo Hazuki, with a fully-rigged model of Yu Suzuki. Players will then be able to play through the entirety of the game while controlling the
veteran developer
, which can lead to some incredibly amusing results.
The prototype in question, which has since been dubbed the Yu Suzuki build, for obvious reasons, was purchased from Yahoo Auctions back in March for ¥301,000, which works out at a little over $2,300. The winning bidder was SkillJim, the co-owner of the popular
Shenmue
fan site, Shenmue Dojo, who, together with other members of the
Shenmue
community, has spent the past few months exploring and unlocking the secrets hidden throughout the prototype's four discs.
As well as being able to play as Yu Suzuki, the team also found a way to spawn in bicycles using the game's debug menu. This is somewhat significant, as although both
Shenmue and Shenmue 2 were planned to include rideable bicycles
at one point or another, the feature was cut from both games prior to their release. Whether there are any more secrets still waiting to be uncovered remains to be seen, though with the GD-ROMs now publicly available, fans of the series shouldn't have to wait too long to find out.