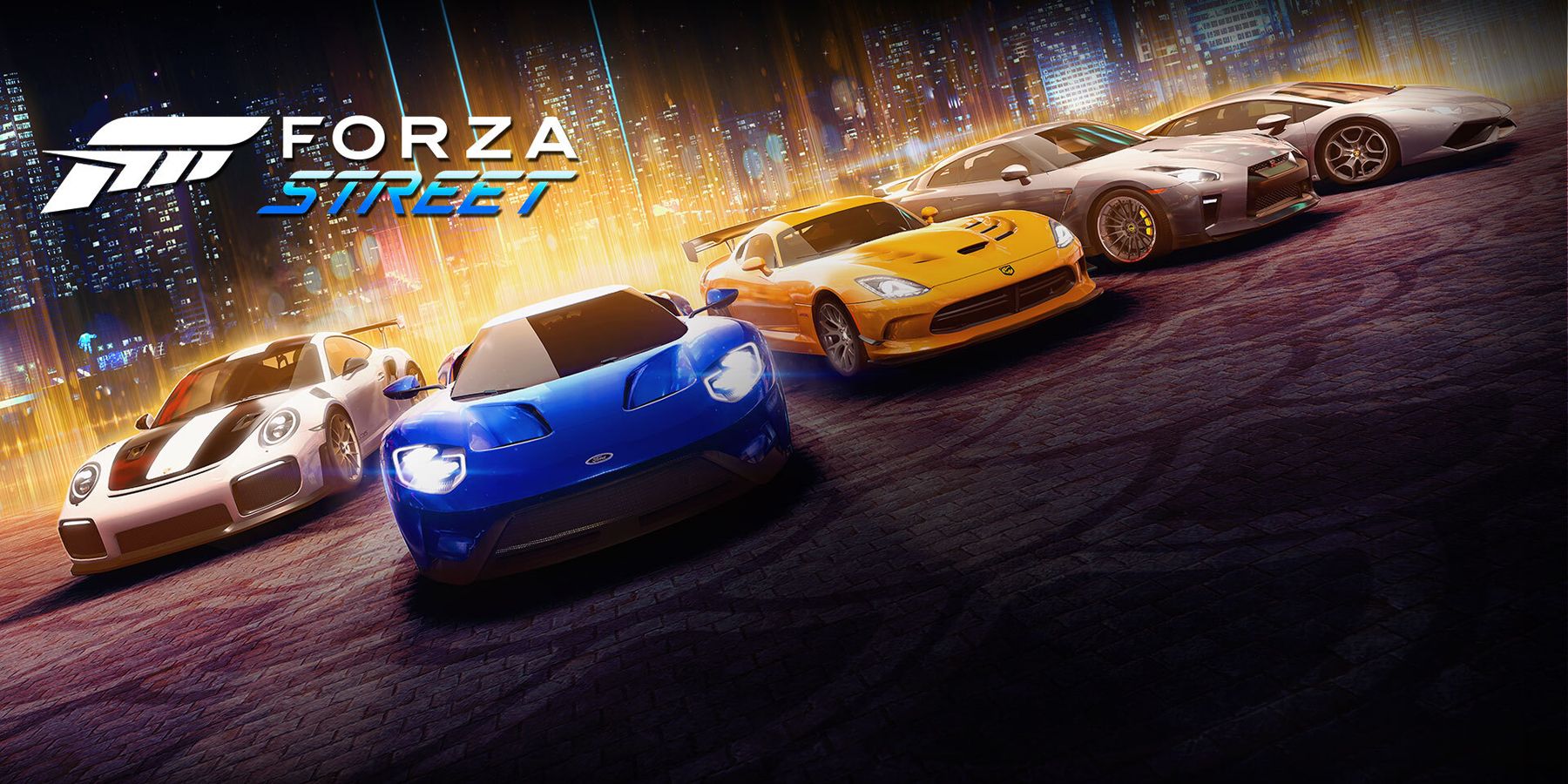 Android and iOS game Forza Street to shut down this year.
gamerant.com
Developer Electric Square released the game's final patch on Monday, and the servers will be shutting down later this year.
Since Forza Street depends on its central servers to function, the game will be definitively dead once those servers go offline sometime this Spring. As such, the final patch serves to begin the process of taking the mobile game offline. The patch disables all in-game microtransactions, with Microsoft refunding any purchases made in the last 30 days. It also significantly discounts all purchases using in-game currency. Players will also find energy storage and recharge rates greatly increased while the patch significantly reduces Car Show wait times.
In addition, the patch adds in a new unreleased car, allowing players to complete their collection before the game goes offline. To help with that, Forza Street is having a 12-week Spotlight featuring Rare and Epic Cars. The Spotlight begins on January 17 and will likely be players last chance to fill their virtual garage. Microsoft hasn't announced the exact date and time Forza Street's servers shut down. However, it's likely to occur soon after the Spotlight ends on April 11.