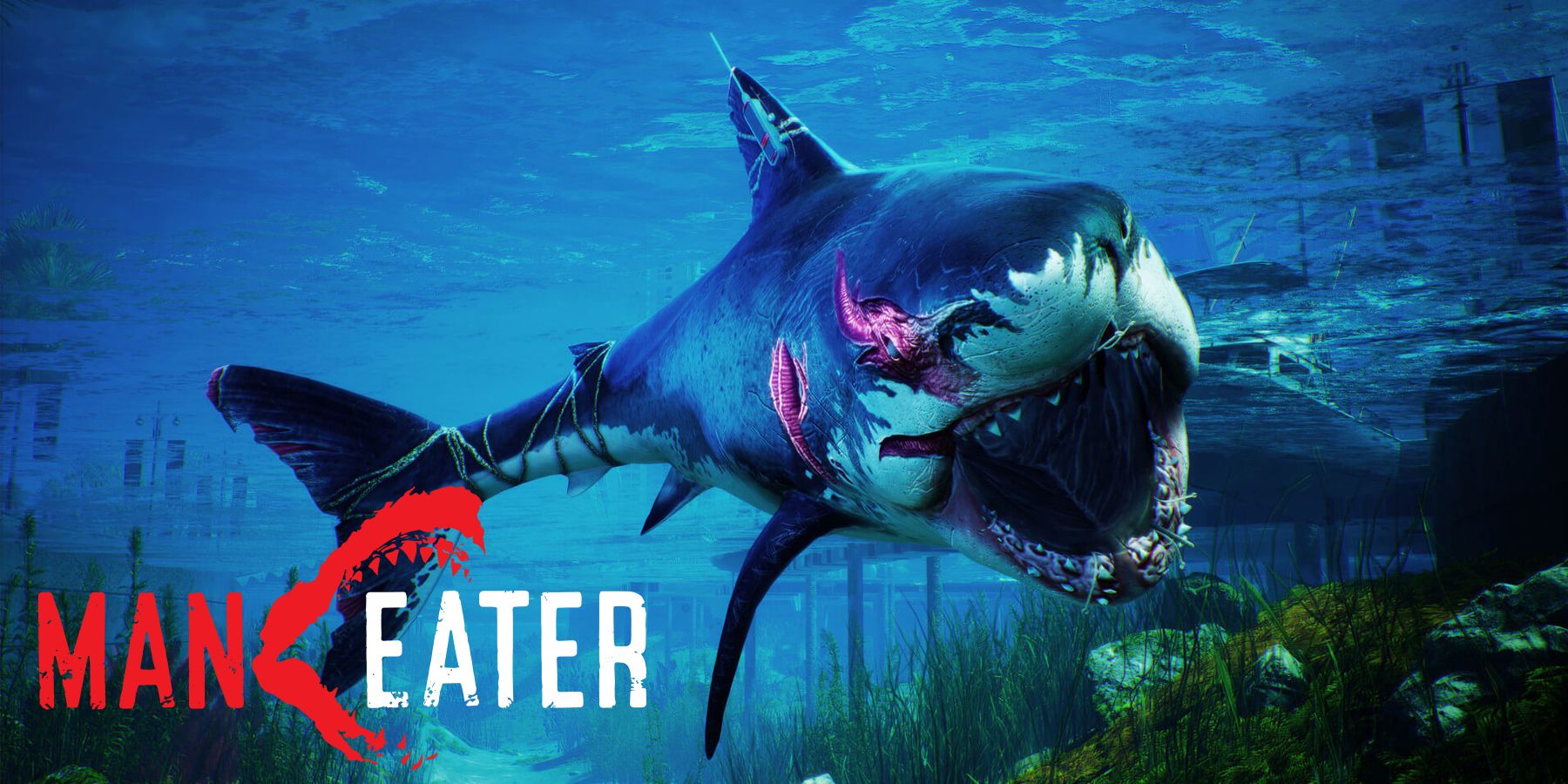 The latest update for acclaimed ShaRkPG Maneater is full of stability updates, but also adds Ray Tracing for PlayStation 5 and Xbox Series X.
gamerant.com
In addition to Ray Tracing, several issues for
HDR on PlayStation 5 and Xbox Series X
have been resolved including an issue with the background on the pause screen not blurring and the intro movies being darker than normal. Several performance enhancements and adjustments have been made for menus, gore, and animal life. Aside from that, there was a bevy of updates for miscellaneous issues. Full details can be found in the patch notes link below.
Last edited: