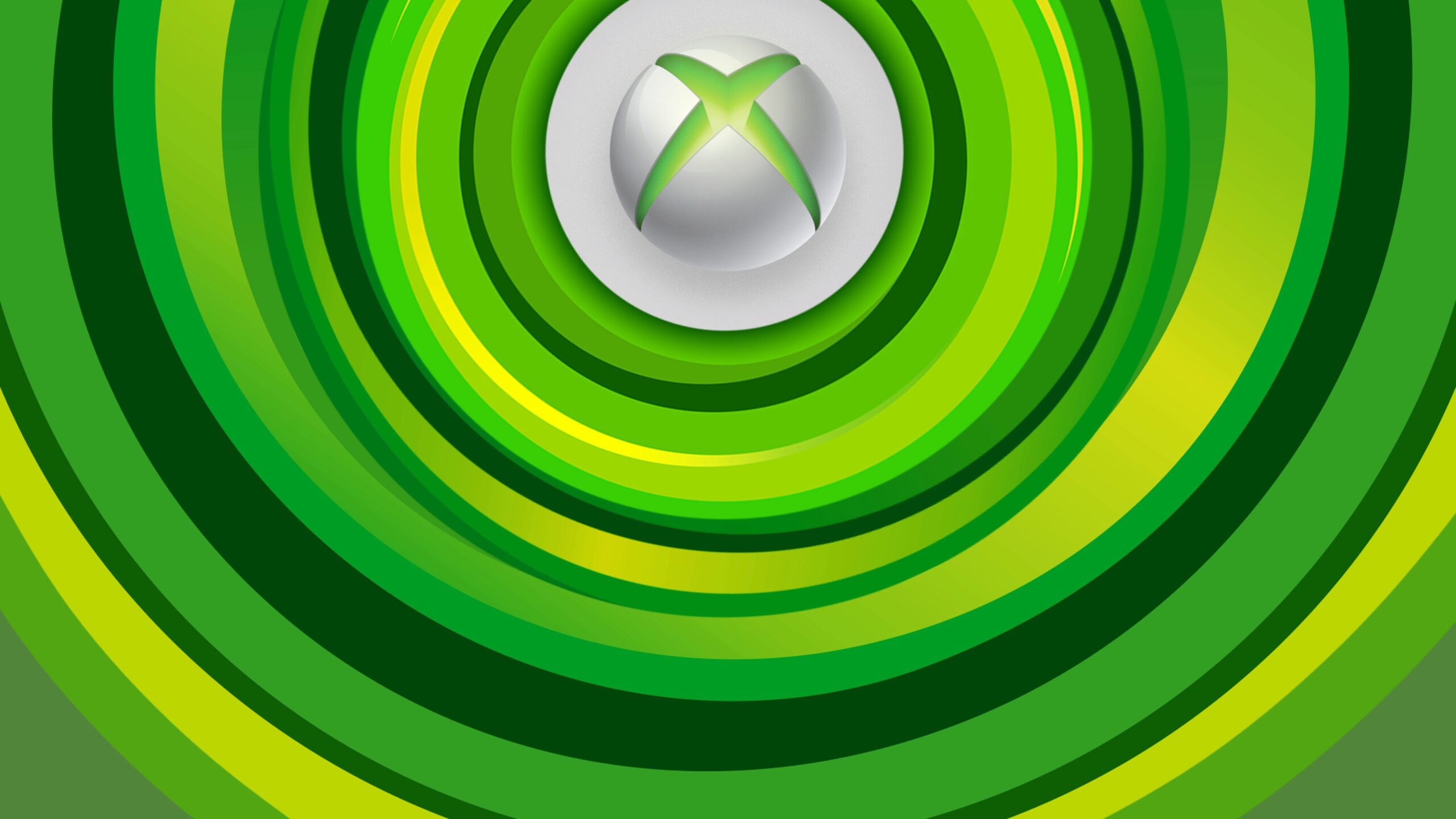 The Xbox firm's proposed $70bn acquisition is to be reviewed by regulators…

www.videogameschronicle.com
Speaking to the
Financial Times
, Microsoft's Nadella was asked if Microsoft now has to convince regulators that it isn't a tech platform to be wary of.
The exec argued that the games industry is highly fragmented, and claimed that even after its Activision Blizzard deal goes through, it would be the third-largest company by revenue, behind
Tencent
and
Sony
.
"At the end of the day, all the analysis here has to be done through a lens of what's the category we're talking about," Nadella answered.
"And what about the market structure? Even post-this acquisition, we will be number three with sort of low teens [market] share, where even the highest player is also [in the] teens [for market] share.
"It shows how fragmented content creation platforms are. And so, that's the fundamental category. Yes, we will be a big player in what is a highly fragmented place.
"Also, the analysis will have to extend to say 'why are these content companies trying to become bigger?' It's because the place where the constraints really are is distribution.
"The only open distribution platform for any gaming content – guess what? – is Windows. The biggest store on Windows is
Steam
. It's not ours. People can do any payment instrument, whereas all the other gaming distribution platforms are closed.
"To some degree, that's why we are very hopeful that, by becoming stronger, even with low share, we can create more distribution for many small players, using things like
xCloud
."
-----------------------------------------------------------------------------------------------------------------------------
Satya Nadella explains Microsoft's vision for the metaverse and the key role gaming plays in it…

www.videogameschronicle.com
In his first interview since the
Activision
deal was announced, Nadella discussed Microsoft's vision for the metaverse.
"Metaverse is essentially about creating games," he told the
Financial Times
. "It is about being able to put people, places, things [in] a physics engine and then having all the people, places, things in the physics engine relate to each other.
"You and I will be sitting on a conference room table soon with either our avatars or our holograms or even 2D surfaces with surround audio. Guess what? The place where we have been doing that forever . . . is gaming.
"And so, the way we will even approach the system side of what we're going to build for the metaverse is, essentially, democratise the game building . . . and bring it to anybody who wants to build any space and have essentially, people, places, [and] things digitised and relating to each other with their body presence."
He told the FT: "To me, just being great at game building gives us the permission to build this next platform, which is essentially the next internet: the embodied presence. Today, I play a game, but I'm not in the game.
"Now, we can start dreaming [that] through these metaverses: I can literally be in the game, just like I can be in a conference room with you in a meeting. That metaphor and the technology . . . will manifest itself in different contexts.
"Another one would be in the context of a very different business process. If you look at retail or construction, that's also like when you create a digital twin: you have a factory and you are trying to visualise how to simulate its operation. That's also a game-playing exercise, except you're not game playing. You're trying to simulate how a factory functions."