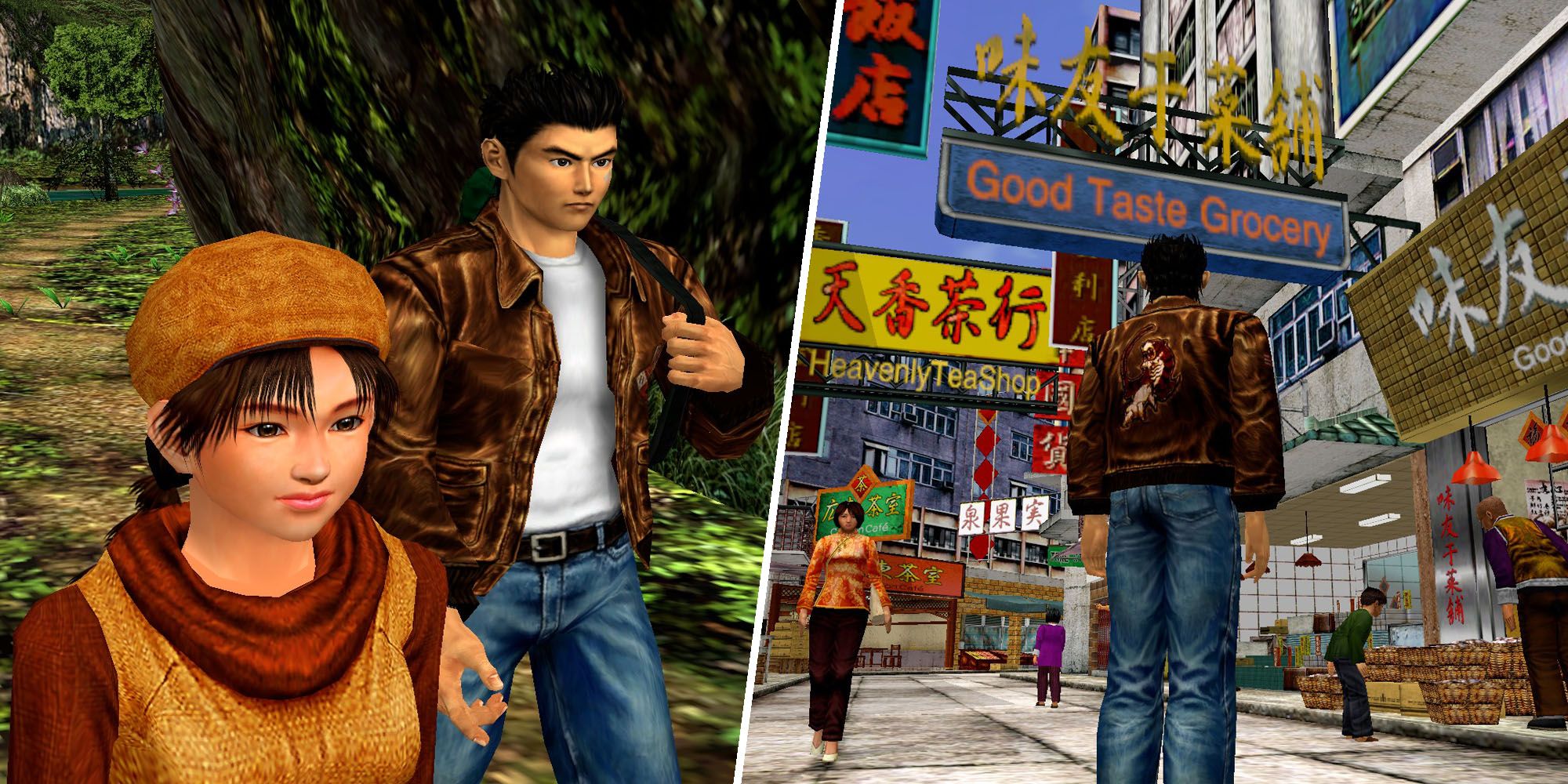 A post from 110 Industries could be teasing a potential partnership between the publisher and renowned Japanese game developer Yu Suzuki.
gamerant.com
When Shenmue creator Yu Suzuki appeared at the beginning of 110 Industries' Tokyo Game Show presentation late last year, most people watching probably didn't bat an eyelid. For fans of the Shenmue series, however, Yu Suzuki's prominent inclusion in the 40-minute showcase video raised some interesting questions, the most common of which was "why?"
Prior to the release of the video, neither Suzuki nor his YS Net development studio had any obvious affiliation with the 110 Industries brand. With that in mind, for 110 to dedicate the first five minutes of its TGS showcase to the legendary Japanese developer seemed like something of a strange decision. Six months on, the real reason for Suzuki's inclusion may finally have been revealed.
After seeing an Instagram post promoting the publisher's upcoming third-person action game, Wanted: Dead, one hopeful Shenmue fan posted a comment suggesting that 110 team up with Suzuki to create Shenmue 4. In all likelihood, this was probably little more than wishful thinking on the fan's part, but somebody from 110 actually responded. In the reply, they asked the fan to "guess why [Suzuki] was at [their] TGS stream."
While it's perhaps unlikely that 110 would directly announce a project of this scale in such a manner, the idea of the publisher backing
Shenmue 4
doesn't actually seem all that far-fetched. It could certainly explain how Suzuki came to be in the TGS showcase video, and would be very much in keeping with the company's mantra of encouraging "creativity, bold design choices and innovation," three things that, for better or worse,
the Shenmue series is certainly renowned for
.