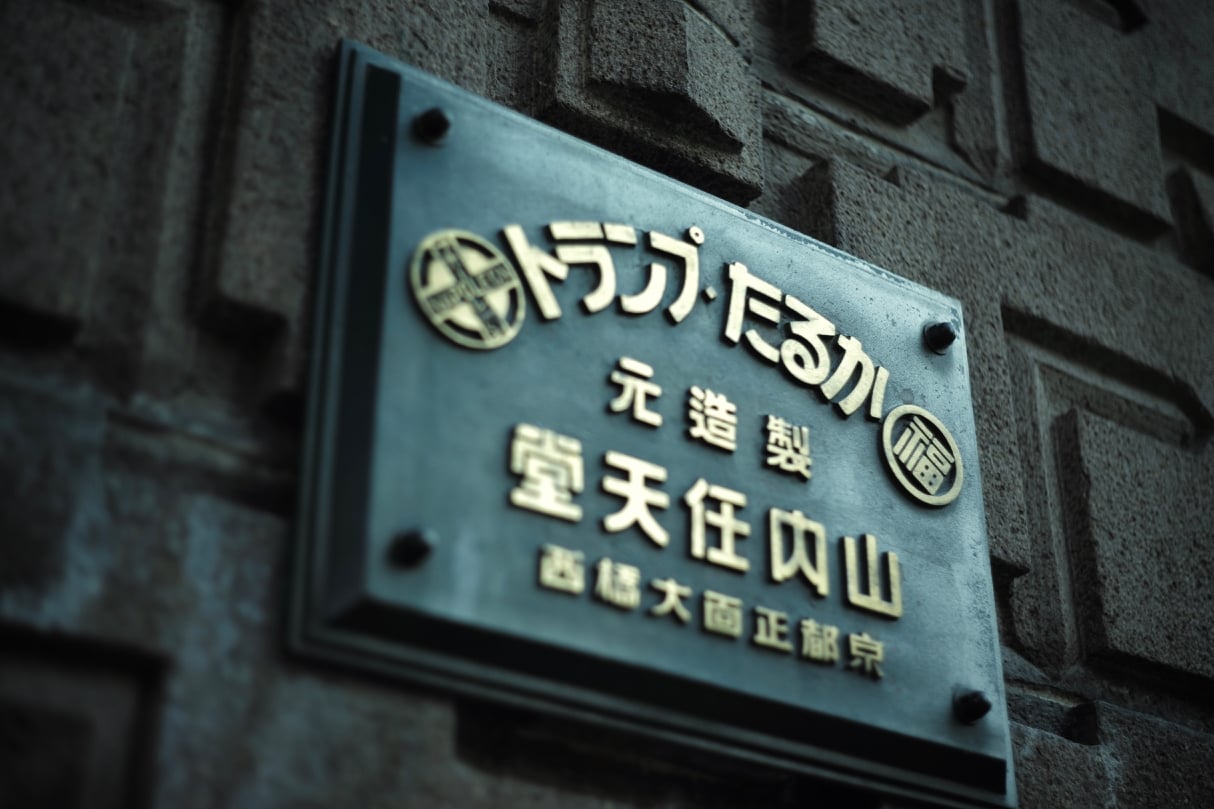 Marufukuro will open in April, but would-be guests can book a room now…

www.videogameschronicle.com
The hotel, which will be named Marufukuro in honour of one of Nintendo's previous brands, will have 18 rooms, it was announced this week.
Marufukuro refers to Marufuku Nintendo Co, the company set up by Nintendo in 1947 to sell its playing cards.
This name was then changed to Nintendo Playing Card Co in 1951.
Although the building that stands in that location is generally considered to be Nintendo's 'original' headquarters, that isn't how it originally looked.
One half of the original wooden building that served as the company's original HQ was redesigned in 1933 into the building that stands today, while the other half was later demolished.
The new hotel consists of 18 guest rooms, including seven suites. It consists of two buildings: the original Nintendo building, with an interior designed to match the style of its era, and a new building designed to be more modern and comfortable.
These images, as published by Game Watch, show how the building now looks.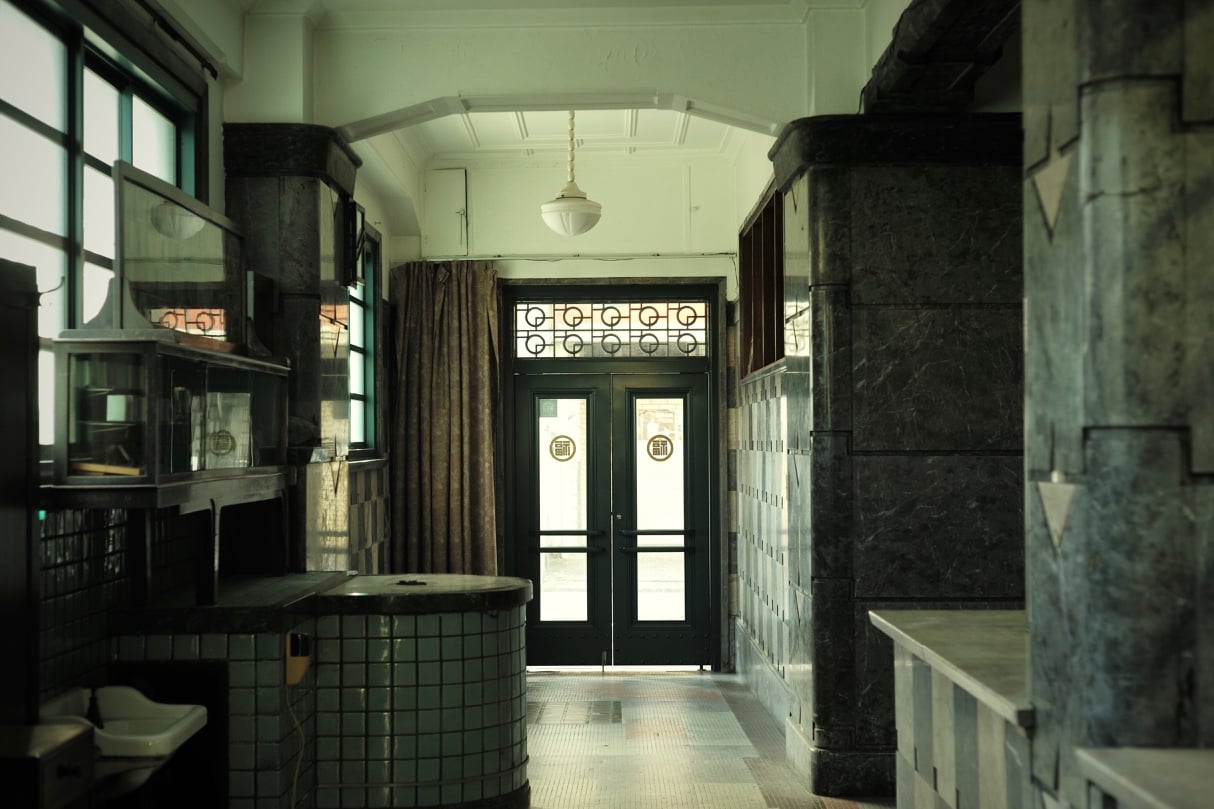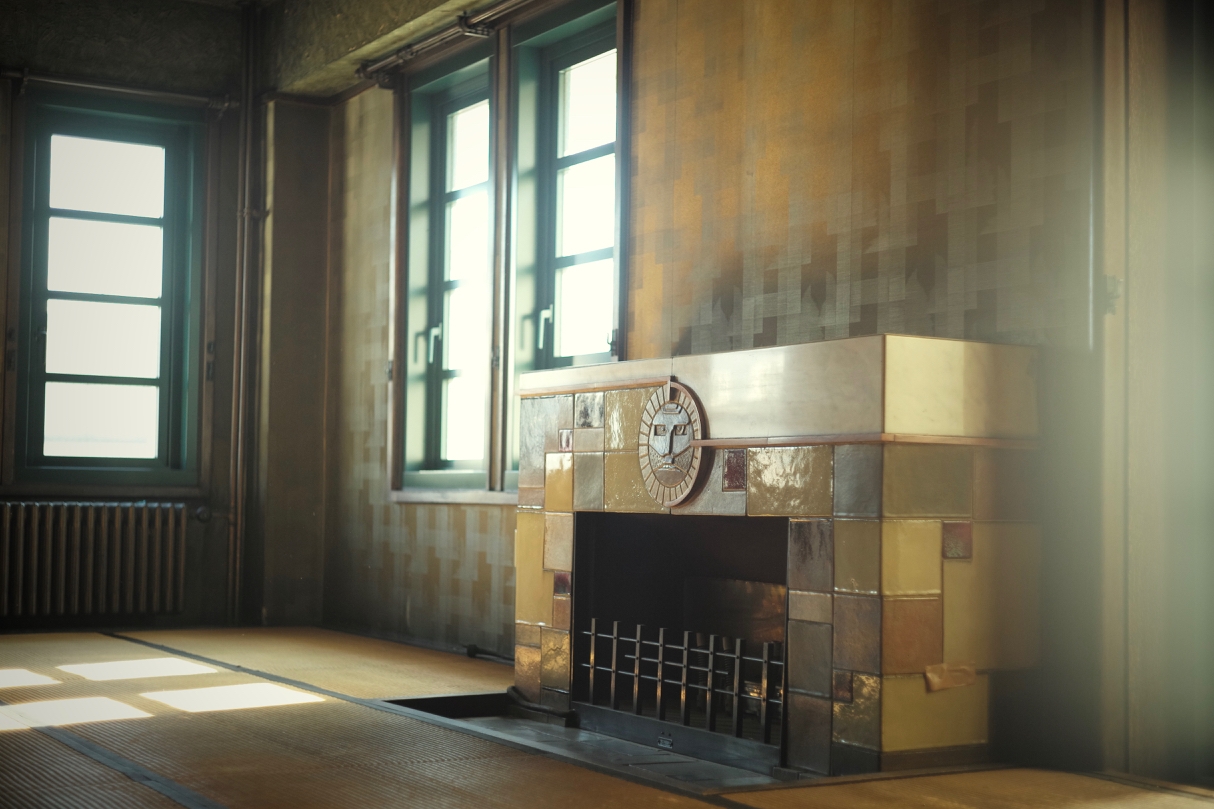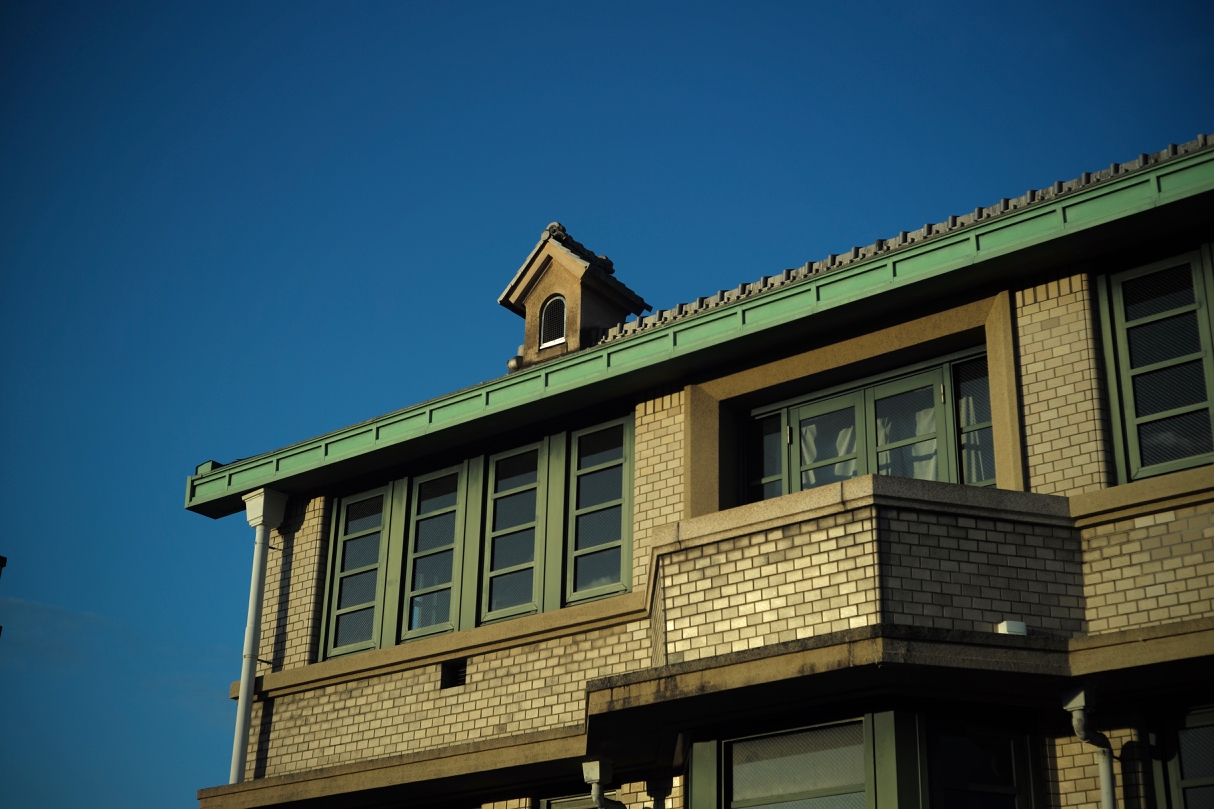 The building remained as Nintendo's headquarters until 1959. It then moved to a new building, where it stayed until 2000.