Cancer the womens baby so we can pregnant the panda, we are looking for igloos tonight Are you sexy?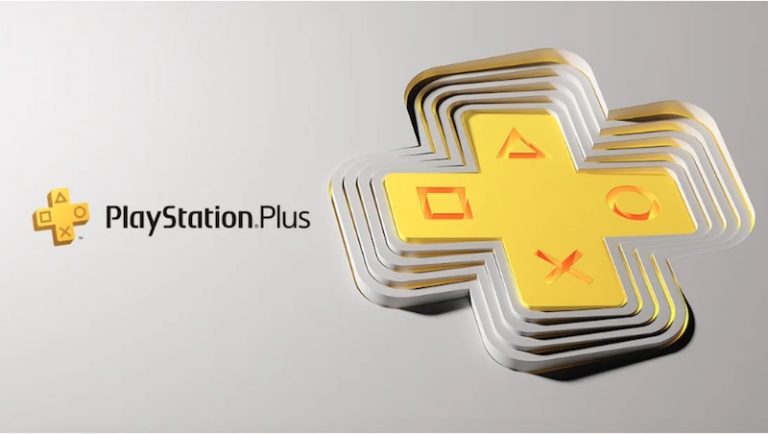 PS Plus Extra is seen as a 'Best Of' for the now-defunct PS Now, Sony's Shuhei Yoshida has said.
Speaking during an interview with MCV, Sony indie boss Shuhei Yoshida has described the introduction of

PS Plus Extra

as taking PS Now and creating a 'Best Of' list for PlayStation users.

PS Extra is the second tier of Sony's revamped subscription service, and offers not only free PS4 &

PS5

games on a monthly basis, but also brings over a bunch of additional titles as a replacement for the now-shuttered PS Now.

When we transitioned from the old PS Plus to new PS Plus, we looked at the whole catalogue of games that were included in PS Now, and we didn't just move these games to PS Plus Extra, we completely revisited the list and tried to create the 'Best of' collection of high quality games from indies to AAAs. So I believe over 100 high quality games are available in the PS Plus Extra Tier now.
So what Shu is saying is that PS Plus Extra was supposed to be Sony's answer to BC. Since they didn't have a solution they combined PS Now with other features of the Extra tier in order to give players access to a sort of 'best of' PlayStation list hoping that would substitute from BC.
But unfortunately it isn't. Delays aside Microsoft really got the BC down, and I never liked being tied down to PS Now in order to play older games which was also a problem with the PS4 (which Sony has an emulation solution for with ps2 games, but didn't expand it for players), especially PS3 games which Sony has refused to at least rerelease outside of streaming.
I need more PS BC then some grey plates I can put on a PS5.
Which recently came out a few days ago btw.
With that said, for non-BC games Extra has a few goodies on there but the price and selection imo doesn't give you enough value so you end up either going up a tier on the new PSN+ or you say screw it and go for the minimum option.