What's this thread about? Well, about the best genre in existence...

SCIENCE FICTION
Sci-Fi fans are in for a treat for the next upcoming months and years, just let me give you a small glimpse into the future of upcoming scifi titles:
2021:

HALO INFINITE
Offers: An epic campaign with open-world elements, a multiplayer ARENA and sandbox based shooter, + Custom Worlds (Forgemode in 2022) aswell as coop campaign mode (2022)
2022:

STARFIELD

An epic open-world sci-fi singleplayer rpg with hundreds if not thousands of hours of possible content. Join several factions, choose your character background and engage with a world like never seen before. With the return of more rpg-focused mechanics and a completely overhauled engine this is a must for every science fiction nerd.

THE CALLISTO PROTOCOL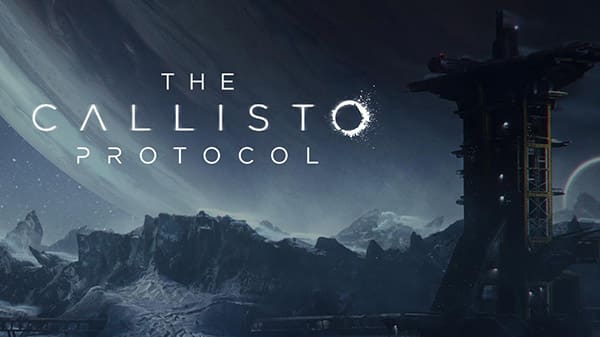 With no set date yet this game is expected to come out in 2022, a third person survival horror game by the makers of Dead Space Franchise.


DEAD SPACE REMAKE
Scifi AND horrorgame fans will have a really great time next year because Dead Space Remake is set to release at the end of 2022. Ready to go back on board of the USG Ishimura?


2023:

SQUADRON 42

Yes! The long awaited Squadron 42 (Chapter 1) developed by Cloud Imperium Games (Star Citizen) will finally make its debut end of 2023. Next year (2022) Chris Roberts will move to UK to oversee the last stages of development of potentially one of the most expensive single player scifi game ever. A true spirital successor to the Wing Commander series!

2024:

MASS EFFECT 5


The story of Mass Effect continues! Not much is known about Mass Effect's next installment other than that its set after the events of Mass Effect 3 and Andromeda. Will this game be the final nail in the coffin for the Mass Effect series or will it be the return of the king? We'll find out.


Any other potential titles ive missed feel free to post them.

WE. LOVE. SCI-FI.