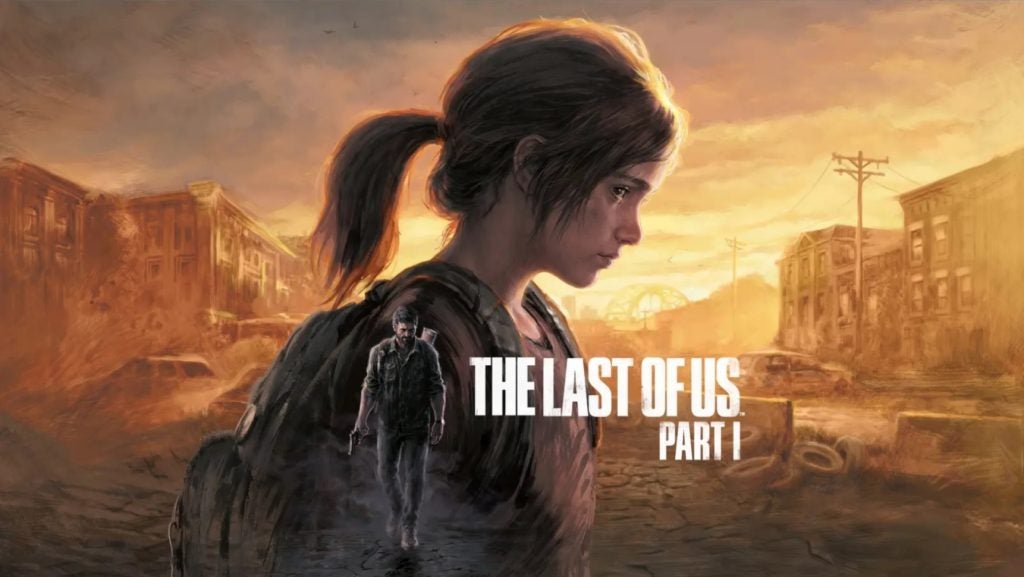 ---
Game Information:
Game Title
:
The Last Of Us Part I
Genre
: Action-adventure, third person shooter, survival, post-apocalyptic, thriller, remake
Platforms
:
PlayStation 5 (September 6, 2022)
PC March 28, 2023
Media
:
Developer
: Naughty Dog
Info
Developer's HQ:
Santa Monica, California, USA
Publisher
: Sony Interactive Entertainment
Price
:
Standard - $69.99 USD
Digital Deluxe - $79.99 USD | contents
FireFly Edition - $99.99 USD | contents
Review Aggregator
:
MetaCritic:
56 Average - 6 Reviews
Gamestar - 77/100
The elaborate remaster ensures that The Last of Us loses almost none of its original magic even ten years later
Multiplayer.it
- 70/100
The watchword is optimization, and it is a concept that those who edited the PC version of The Last of Us Part 1 would do well to review
Worth Playing
- 50/100
This should have been a victory lap for the PC iteration of The Last of Us: Part I. From the gameplay to the characters to the story, this is one of the highlights of the past few gaming generations. The appearance on the PC should've given the game even more room to show off things like higher-quality textures and reflections along with Sony's now-standard ultrawide support. Yet the game's ability to only work with reduced risk after waiting for an abnormally long time for shader caching mars the release. The game crashes, frequent pauses in gameplay and other nonsensical bugs put into question the decision to release this despite the obvious issues. There's a chance that this will recover via patches and the game can bounce back. For now, it is sad to see that one of Sony's best games has received one of the worst PC ports thus far.
Gameblog.fr
- 50/100
In its current state it is a deluge of bugs and optimization problems. Despite this, the game is sublime.
Gamereactor UK
- 50/100
If you are one of those gamers who have been waiting and waiting and waiting to experience this unanimously acclaimed masterpiece for your PC, you should of course absolutely wait, or refrain from this completely
We Got This Covered
- 20/100
Sony has impressed with their recent PC ports, but something has gone awry with 'The Last of Us Part 1'. This is of the most highly regarded franchises in gaming, but this port is a buggy mess that crashes constantly and requires hours of set-up before playing. Avoid until major patches arrive, and even then, you should remain skeptical