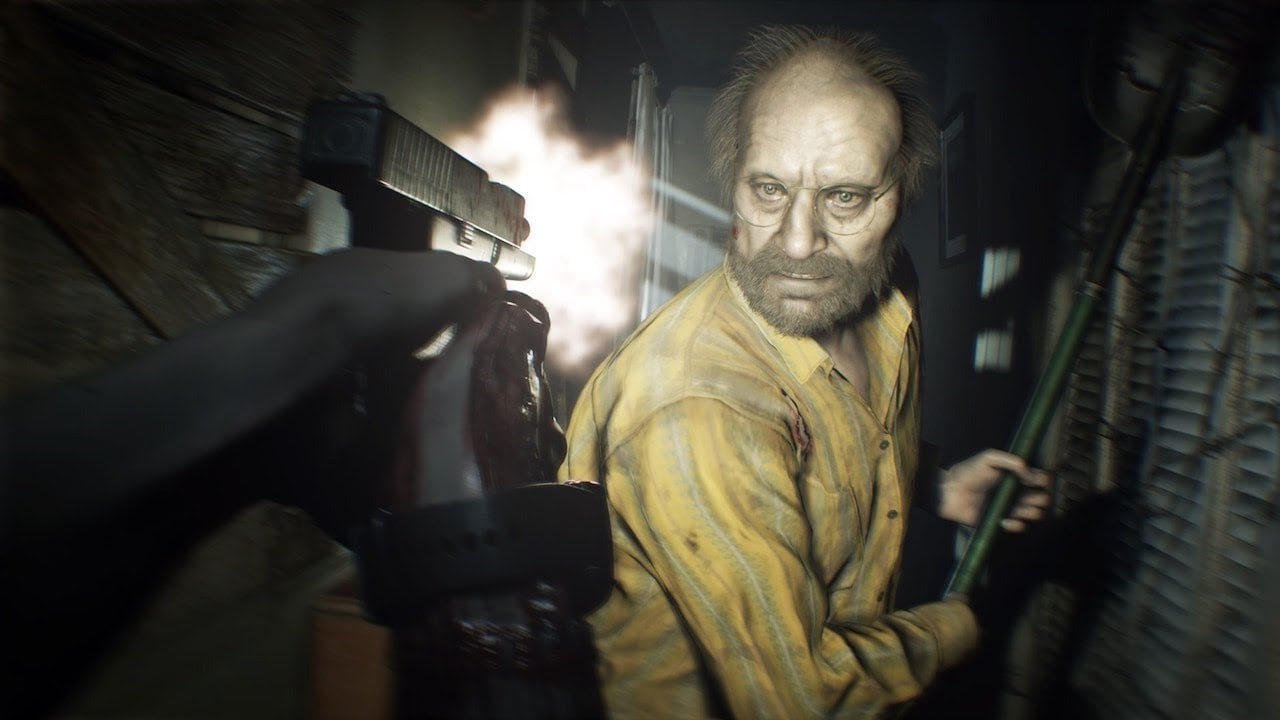 PS5 owners will have to buy the game to get the current-gen version…

www.videogameschronicle.com
PS5 owners will have to buy the game to get the current-gen version
The PS Plus Collection is a bundle of 19

PlayStation 4

games that

PS5

owners can claim as part of their PS Plus subscription, including the PS4 version of Resident Evil 7: Biohazard.

However,

IGN

reports that players are unable to upgrade to the newly-released PS5 version if they're using the PS Plus Collection version.

Instead, they have to purchase the PS5 version of the game from the

PlayStation

Store, which is currently $19.99 / £15.99.
You would think they'd have learnt their lesson after the FFVII fan backlash for the same thing.
Last edited: