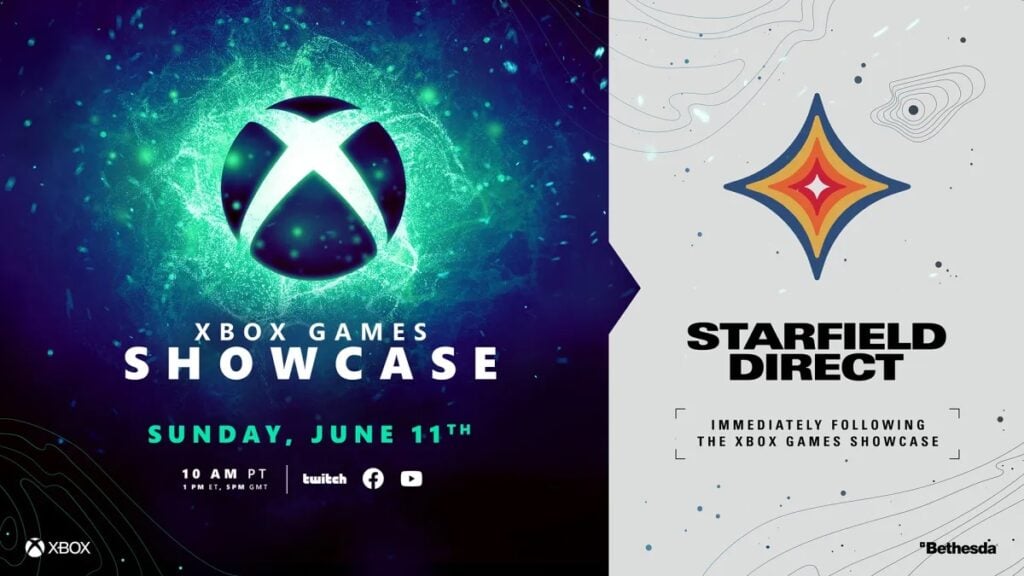 Xbox boss Phil Spencer has stated that the company failed to deliver on what it showed during last year's Showcase presentation, but says he's "very enthusiastic" about this year's show.
Speaking to Kinda Funny Games' Xcast podcast, Spencer was asked by Parris Lilly about the previous Xbox Showcase, which took place in June 2022.
Last year, during the Showcase, you had the 12-month plan", Lilly said. "You didn't necessarily deliver on all the games…"

No, we didn't deliver," Spencer interrupted. "There's no 'necessarily'. We didn't deliver."
Spencer was then given a list of upcoming games that Lilly said players still don't know much about despite having been announced long ago, including Avowed, Perfect Dark, Everwild, Fable, State of Decay 3 and Contraband.
Going on to discuss this year's Showcase, Spencer said: "I'm not going to try to oversell Showcase here, because if I was on the other side watching this it's like, 'hey, after Redfall, I'm going to put my hands on the controller and that's what it's going to take to prove it to me.'
But that's not what Showcase is, so I'm very enthusiastic about Showcase. We're going to announce some things that people haven't seen, some new games, [and] we're going to give updates to some of the things that were on your list.
He added:
The other thing that gets me really excited is when I look forward over the next quarters – which has always been my focus, how do we get a big game out every quarter, at quality – that things are lining up finally after

some of the slowdown though Covid

. I'm tired of talking about that, but I can now see that we've got games coming every quarter that I think will surprise and delight our customers.