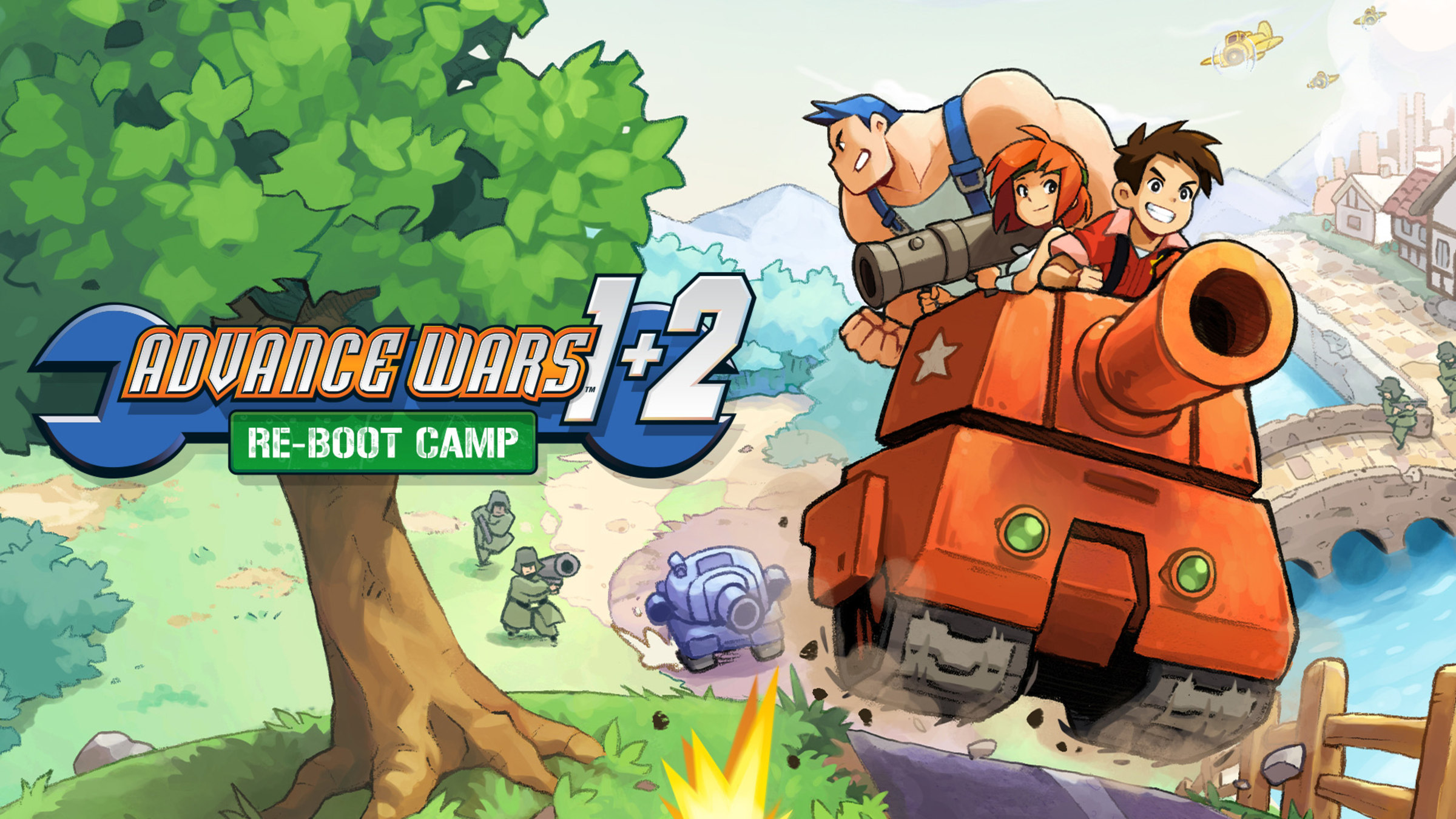 Game Information​
Game Title
: Advance Wars 1+2: Re-Boot Camp
Platforms
:
Nintendo Switch (Apr 21, 2023)
Trailers
:
Developer
: Nintendo
Review Aggregator
:
OpenCritic - 78 average - 100% recommended - 9 reviews
Critic Reviews​
ComicBook.com
-
Marc Deschamps
-
4 / 5
For those interested in easing into the turn-based strategy genre, or those with a lot of experience, Advance Wars 1+2: Re-Boot Camp is a strong option on Nintendo Switch. With two complete games in one, there's a lot of meat in the package, and that's not even factoring in the multiplayer options. WayForward has done a very nice job adhering closely to the Game Boy Advance originals, while offering enough tweaks to make it feel like this package was a better decision compared to putting the originals on Nintendo Switch Online. It's been a while since fans of the series have had a wholly-new game to enjoy, so hopefully this package will lead to more from Nintendo.
---
Console Creatures
-
Bobby Pashalidis
-
Recommended
Advance Wars 1 + 2 Re-boot Camp is a faithful remake, one that keeps the incredible and engaging tactical core intact. The legacy of Advance Wars as a turn-based strategy franchise remains strong, and its impact on the genre is undeniable.
---
Enternity.gr
-
Hektor Apostolopoulos
-
Greek
-
Unscored
In purely offline content we can say that Advance Wars 1+2: Re-Boot Camp is definitely an example to follow for remakes that ask for full price.
---
Inverse
-
Hayes Madsen
-
9 / 10
Advance Wars 1+2: Re-Boot Camp leans into the toybox aesthetic of the series, giving the first two games a gorgeous new coat of paint, along with several welcome gameplay updates. If you're a fan of strategic, turn-based gameplay, don't sleep on this one.
---
We Got This Covered
-
Shaan Joshi
-
3.5 / 5
Advance Wars 1+2: Re-Boot Camp is a must-play for casual onlookers, and veterans of the series will probably get a kick out of replaying these two classics. It's just a shame that the online multiplayer is half-baked; this franchise certainly deserves better.
Last edited: