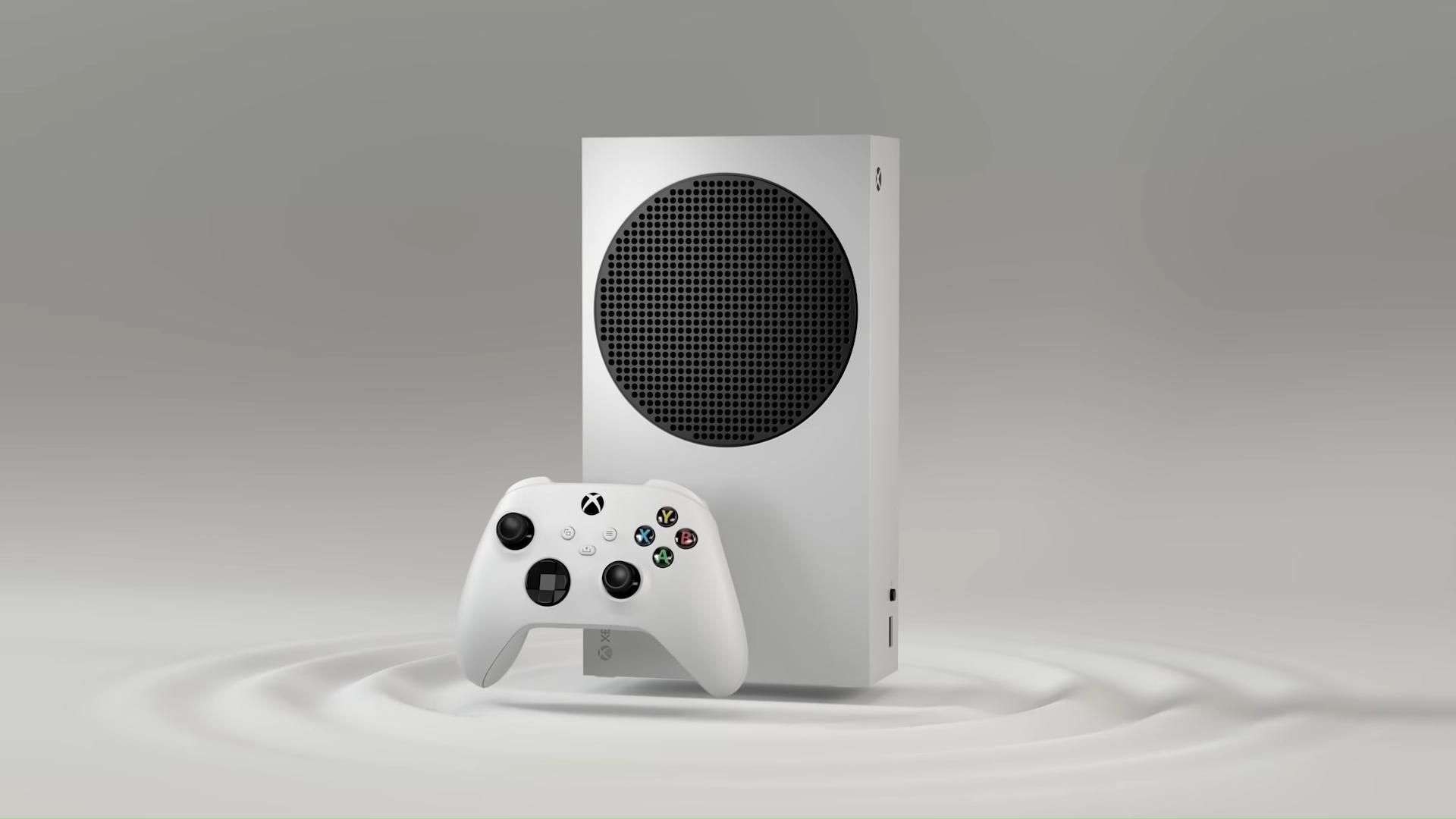 The Xbox Series S, the younger sibling in the new Xbox family, which offers a considerably cheaper alternative, is apparently a great choice.
www.dualshockers.com
On their new podcast, Digital Foundry has revealed some interesting details about the Xbox Series S. According to them, the developers are having a difficult time making games for the consoles. It is highlighted that multiple developers have stated that the Xbox Series S is a pain at times.
One might be wondering that the weaker hardware is the culprit for the problems faced by the developers, but there is actually more to it. Notably, the CPU and GPU power isn't what has been making it difficult for developers. Instead, it is the memory constraints that are posing problems for the developers.