At last the stock levels are increasing and prices are dropping: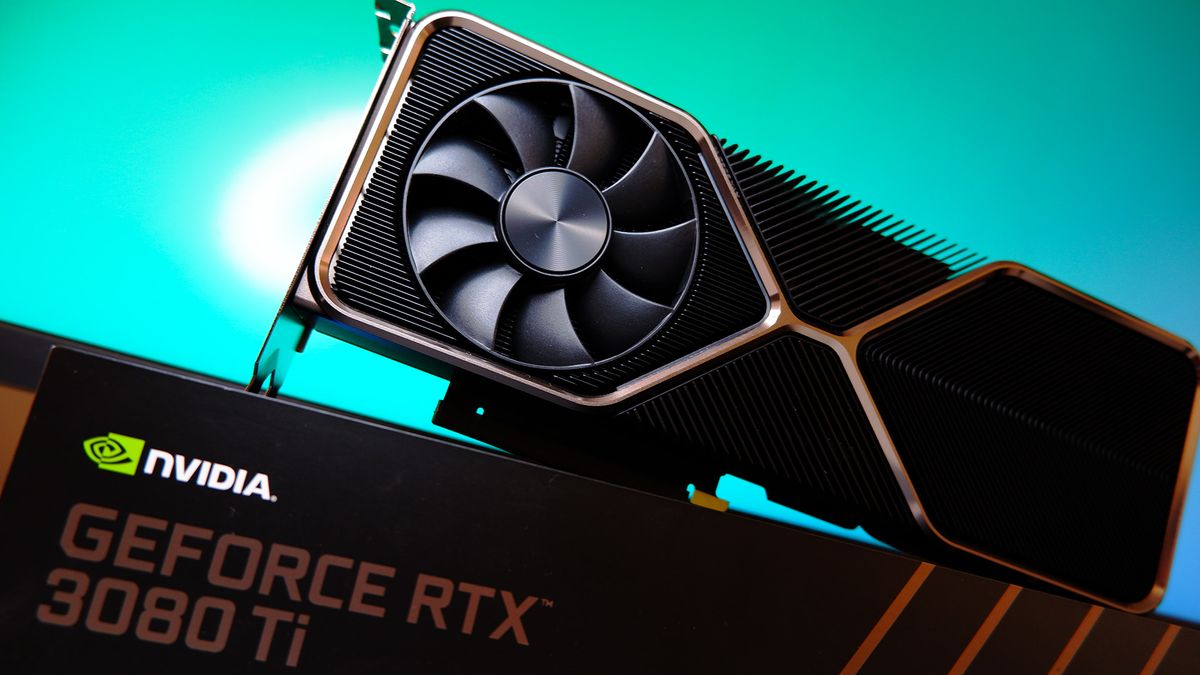 If supply continues to improve, power will be back in the hands of PC builders after a year and a half of scrambling for stock.
www.pcgamer.com
Today I've seen a 3080 on sale for £788.99 and i'm really tempted.
However i think another month and the prices will come even closer to MSRP.
Anyone else taking a plunge or holding out for a few more weeks?