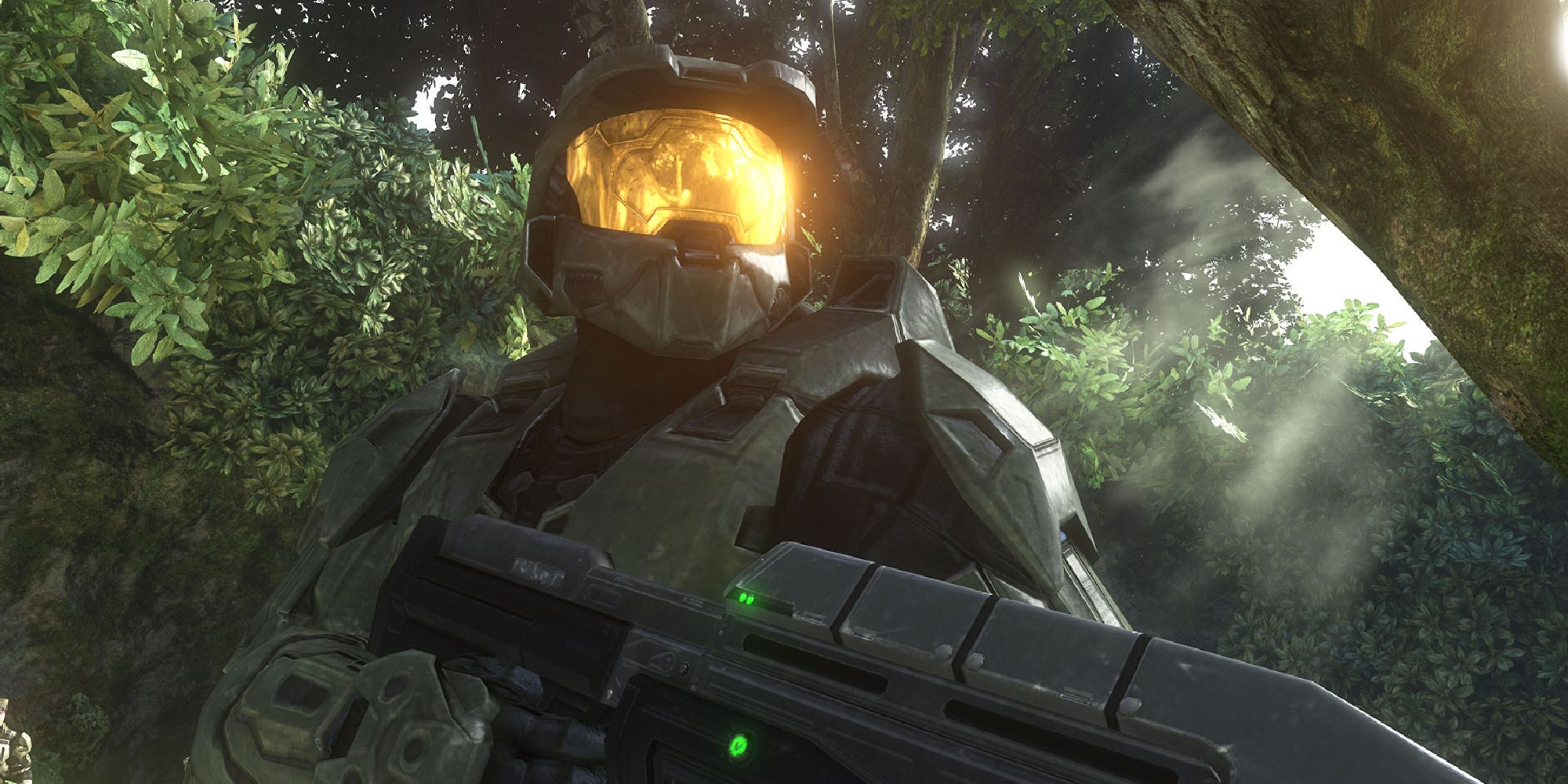 Halo Reborn, a fan-developed project, reveals its first gameplay trailer showcasing a familiar section from Halo: Combat Evolved.
gamerant.com
Players that desire a
Halo
remake should look no further than a modding team who are revamping the original trilogy for PC. The reveal trailer for Halo Reborn showcases a familiar setting from the first
Halo
game that will excite fans for what's to come.
According to the official website for Halo Reborn, the fan-made project will require players to own
Halo: The Master Chief Collection
, as it will use its assets to accomplish the mod. The goal of Halo Reborn is to bring the original trilogy back using the
Halo 3
engine from
Halo MCC
to recreate
Halo 1
,
Halo 2
, and
Halo 3
. Everything from missions, maps, enemies, and weapons will be new and updated in order to streamline the
Halo
story, which will offer a fresh experience for fans of the original trilogy in one campaign experience. The mod is a great way for the community to keep
Halo MCC
afloat, though official
Halo: The Master Chief Collection content updates
continue to release even in 2022.
For example, as described on the Halo Reborn website, some backtracking sections will be cut in order to develop the maps in a more intelligent way. This means some sections from the first three games will appear in different places. Halo Reborn will also utilize a new system called IHUD (Immersive HUD) that aims for a more cinematic experience, similar to what
Ghost of Tsushima
accomplished. Fans can get an idea of what some of this will look like in the Halo Reborn gameplay trailer, which showcases a section from
Halo: Combat Evolved
. The iconic mission revealed is more immersive than ever before, featuring higher quality textures and revamped environments while still maintaining the iconic
replay value that Halo: Combat Evolved is known for
.