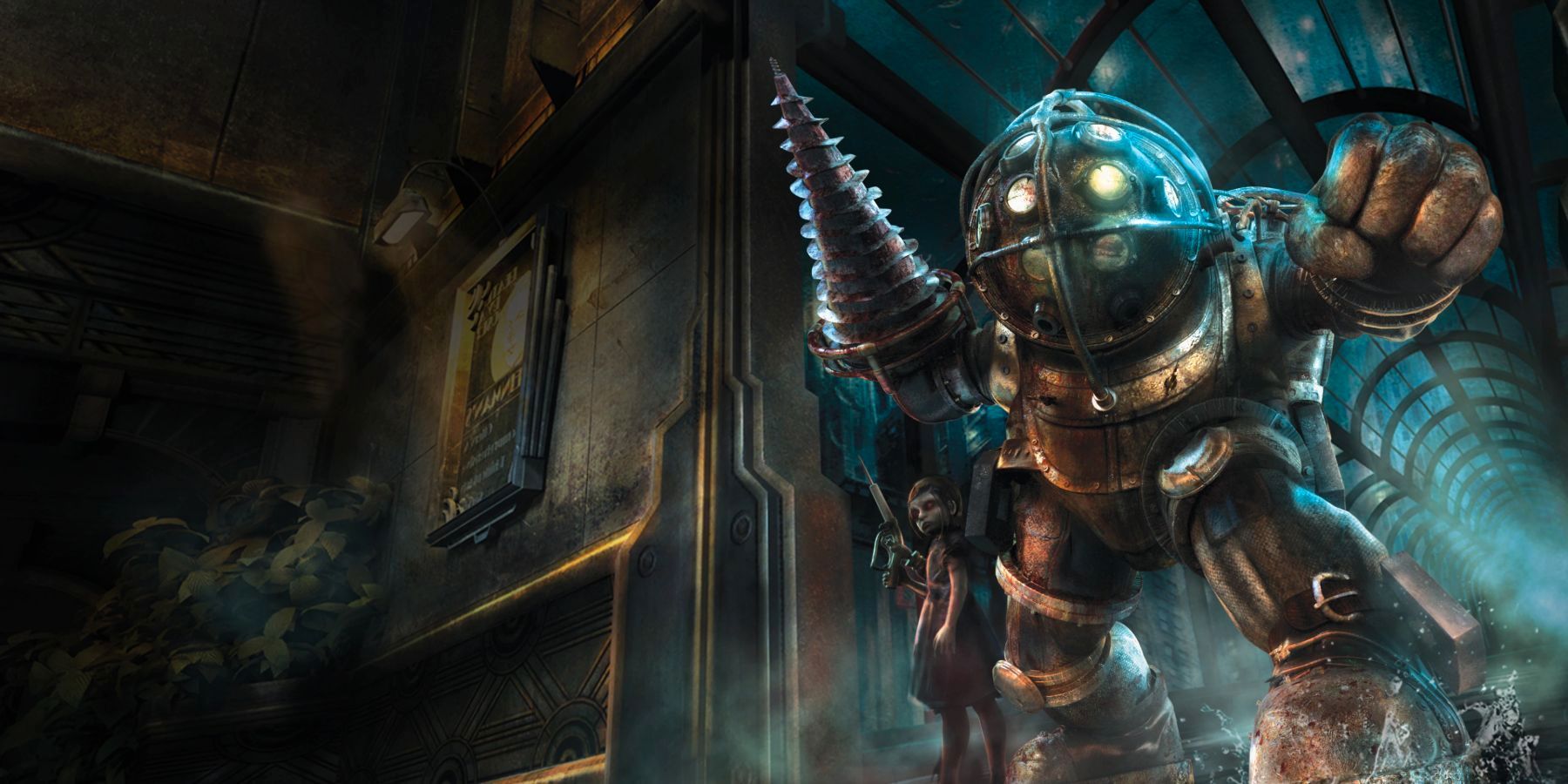 Ken Levine confirms he is in no way involved with the development of Bioshock 4 and comments further on his own upcoming title.
gamerant.com
Speaking with Arcade Attack, Ken Levine spoke on a variety of subjects including his new project, the BioShock movie that never left development hell, and of course whether he is involved with BioShock 4. To some BioShock fans' dismay Levine has confirmed he is not at all involved in the development of the next entry in the BioShock franchise. Levine says that while he wishes the developer the best, he doesn't want to do half measures with regards to the series and that he essentially knows as much about the game as anyone else does at the moment.
Elsewhere in the interview Levine talked about his new game which is in development at Ghost Story Games. He says that gamers will be "suprised, but unsurprised by what they see." Levine says his new title is quite interesting and looks forward to showing it to the world. However, don't expect to see the game until closer to its launch as Levine says the team didn't want to unveil it too early and have a period of build-up, hype, and then delaying it and causing disappointment. Levine's game has been in the works at 2K and Ghost Story Games since 2014, and earlier this month 15 former and current developers went on record saying that the project has undergone reboots and changes for many years.