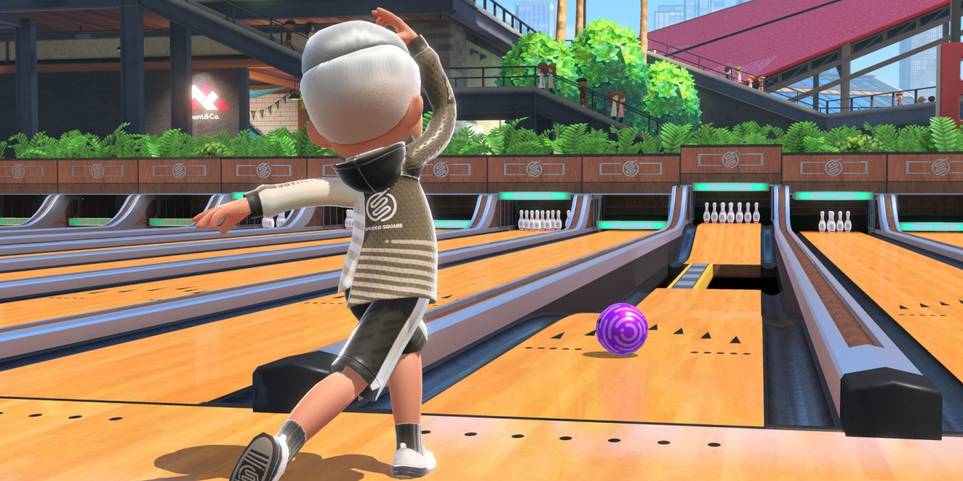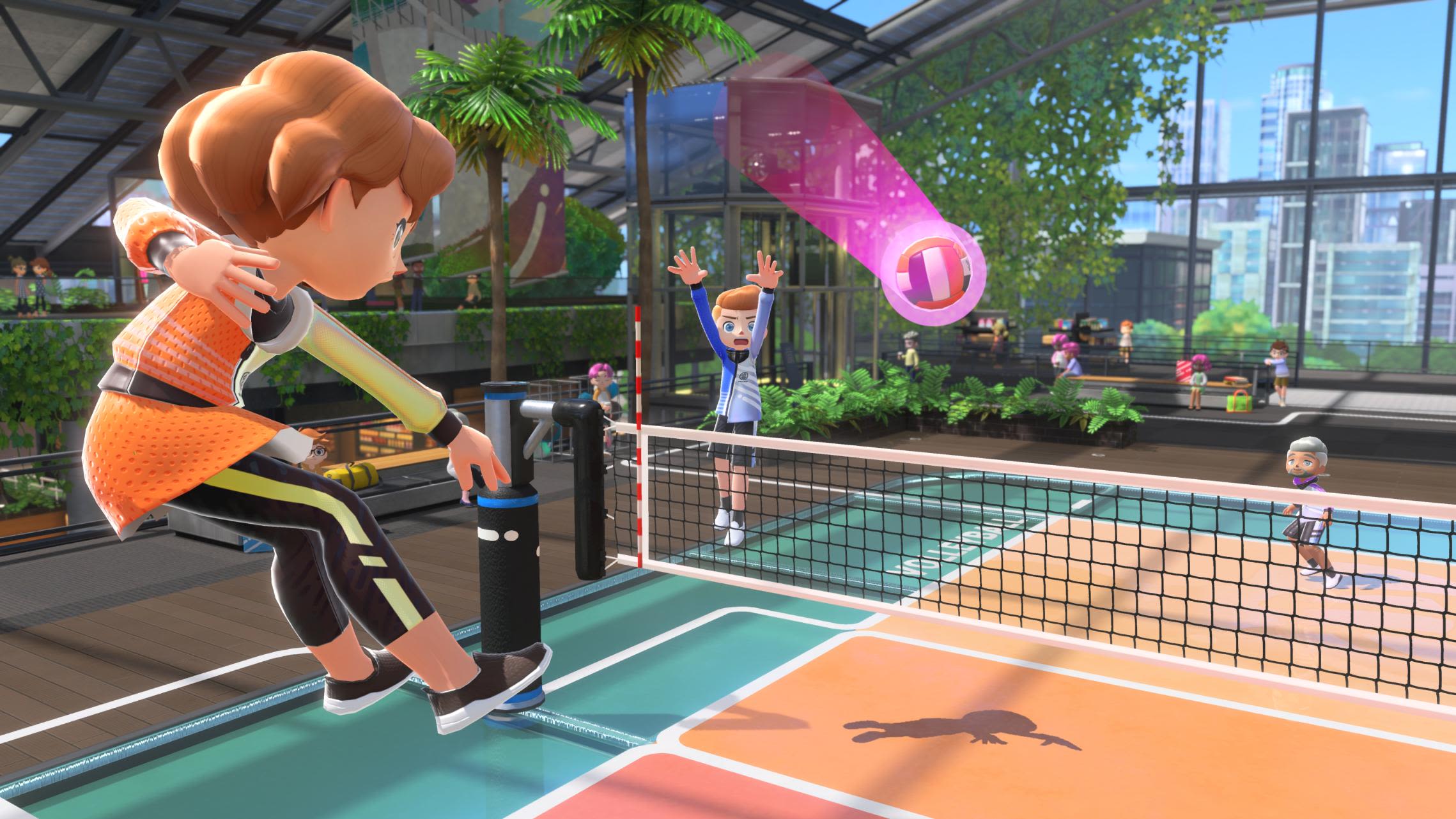 In our hands-on preview of Nintendo Switch Sports, we look back on how it captures the spirit of the early days of motion controls on the Nintendo Wii.
www.ign.com
So, does Switch Sports do the series justice and push it forward in exciting ways?
www.gameinformer.com
Is this new entry a swing and a miss? Find out what wii think of Nintendo's latest sporting endeavour, with our Nintendo Switch Sports preview
www.pockettactics.com
Following up one of the Wii's most memorable titles, Nintendo Switch Sports is reviving the motion-controlled antics with tennis and bowling, while adding four new sports in volleyball, tennis, badminton and chambara.
www.engadget.com
Last edited: