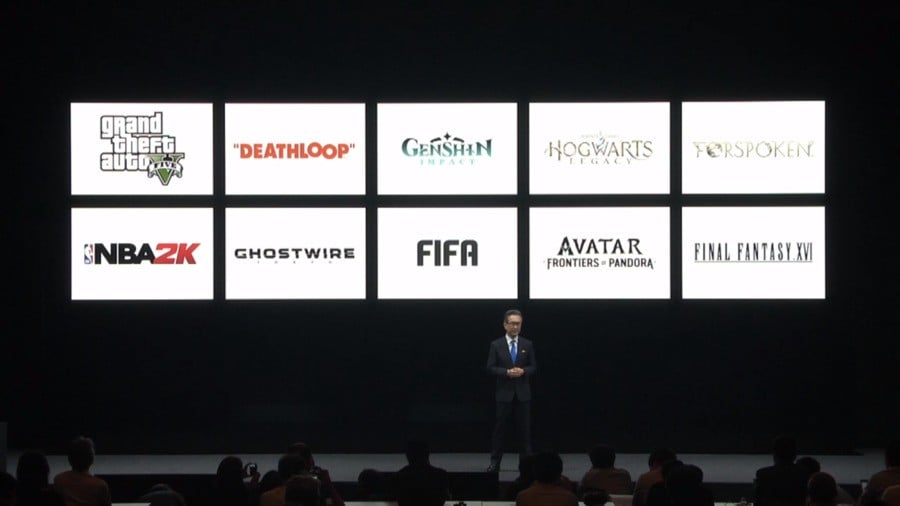 Franchises like FIFA and Call of Duty may not be exclusive to PlayStation consoles, but the platform holder markets them as if they are. And
as part of a corporate strategy webcast, it's flagged Ubisoft's upcoming open world Avatar: Frontiers of Pandora as a potentially partnered game.
While it didn't clarify, Sony CEO Kenichiro Yoshida said that it values its relationships with third-party publishers, and flashed up a list of logos on screen.
The inclusion of Avatar: Frontiers of Pandora suggests that PlayStation has signed a deal with the release.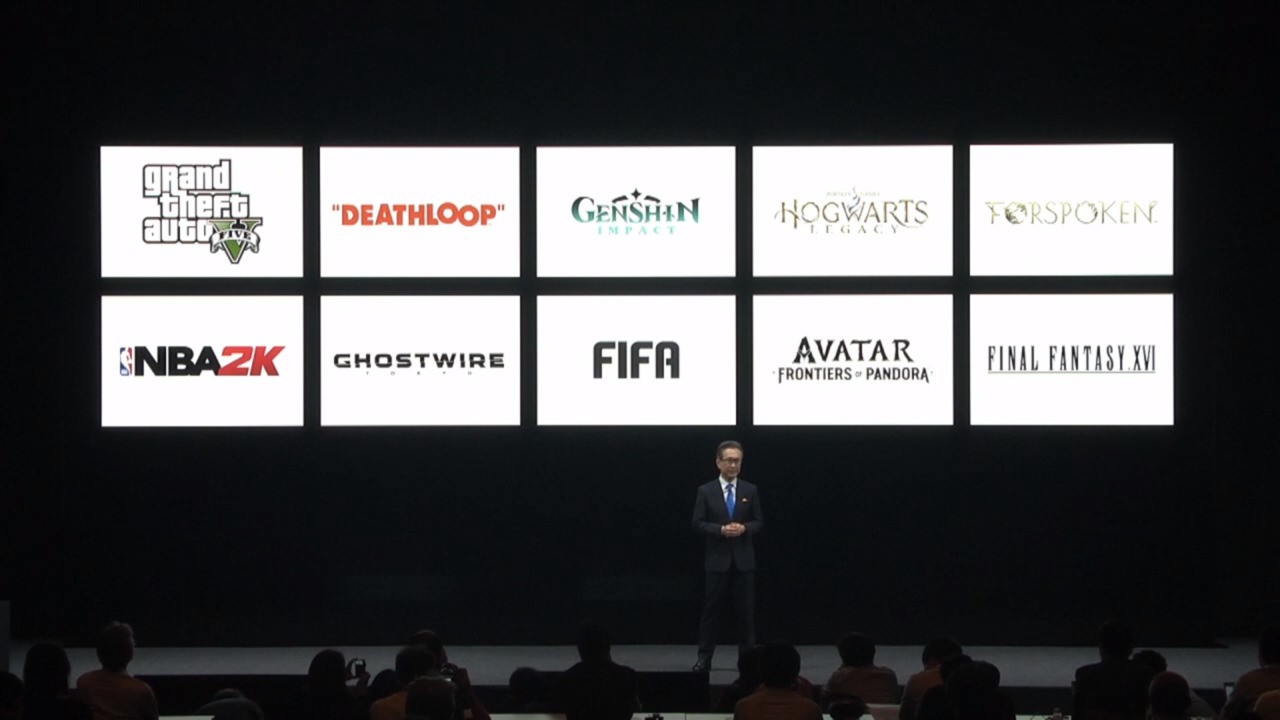 Pandora's box

www.pushsquare.com