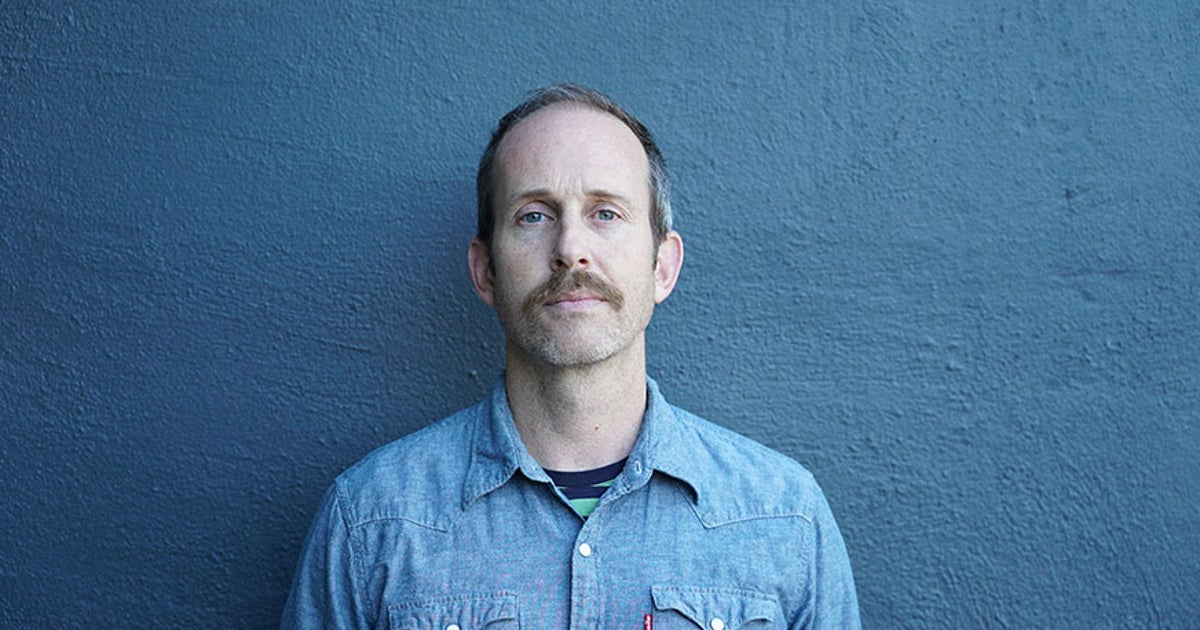 The Uncharted series may be a multi-award winning, best-selling franchise, but it has always struggled to escape critic…
www.gamesindustry.biz
The Uncharted series may be a multi-award winning, best-selling franchise, but it has always struggled to escape criticism targeted around ludonarrative dissonance. Nathan Drake seems like a generally decent guy, but he's also killed thousands of people, and appears to be largely unbothered by that fact.
For most fans this isn't an issue, and it doesn't necessarily have to be. But in pursuit of making better games, the reconciliation of this dissonance will allow developers to craft more rewarding experiences; it's an artistic endeavour, rather than a technical one.
It's a problem which former Naughty Dog game director Bruce Straley noted when leading development on Uncharted 2, and something he says was solved with The Last of Us.
"Nathan Drake is an action adventurer, but the threat is a video game threat," Straley told
GamesIndustry.biz
at the Fun & Serious Game Festival in Bilbao, Spain. "Its main antagonist gets to throw his minions at you so that you can overcome the obstacles to get to the treasure... That being said, whether it be a puzzle game or a shooter, you have to have interesting core mechanics to keep the player invested. That's our problem as designers: in 2007, that's where the industry was, that's where we were. We didn't necessarily have the wherewithal, the clarity so to speak, that we do now."
Check the link for more.