Jul 6, 2021
3,510
4,564
480
The thing is, that SSD isn't even running at 3.9gbs sustained speed . 3.9 is the MAX speed. Its running at maybe 2-3.0 sustained speed. While XS runs at 2.4 sustained speed.

Its quite obvious that people who were preaching that PS5's SSD has 12 billion channels and R&C is bringing the SSD to its knees and wont even run on XS and you need a 7GB/s to even match the performance were clueless. This isn't any different than the UE5 scenario.
Even if the speed is 100gb, its all depend on the level of the knowledge the devs has to utilize this new tech. The devs would need Mark Cerny brain to utilize the true power of the SSD.
You have the limited engine, which was specifically designed for a certain hardware, until they upgrade it.
This is epic trying to rewrite their engine to meet ps5 ssd.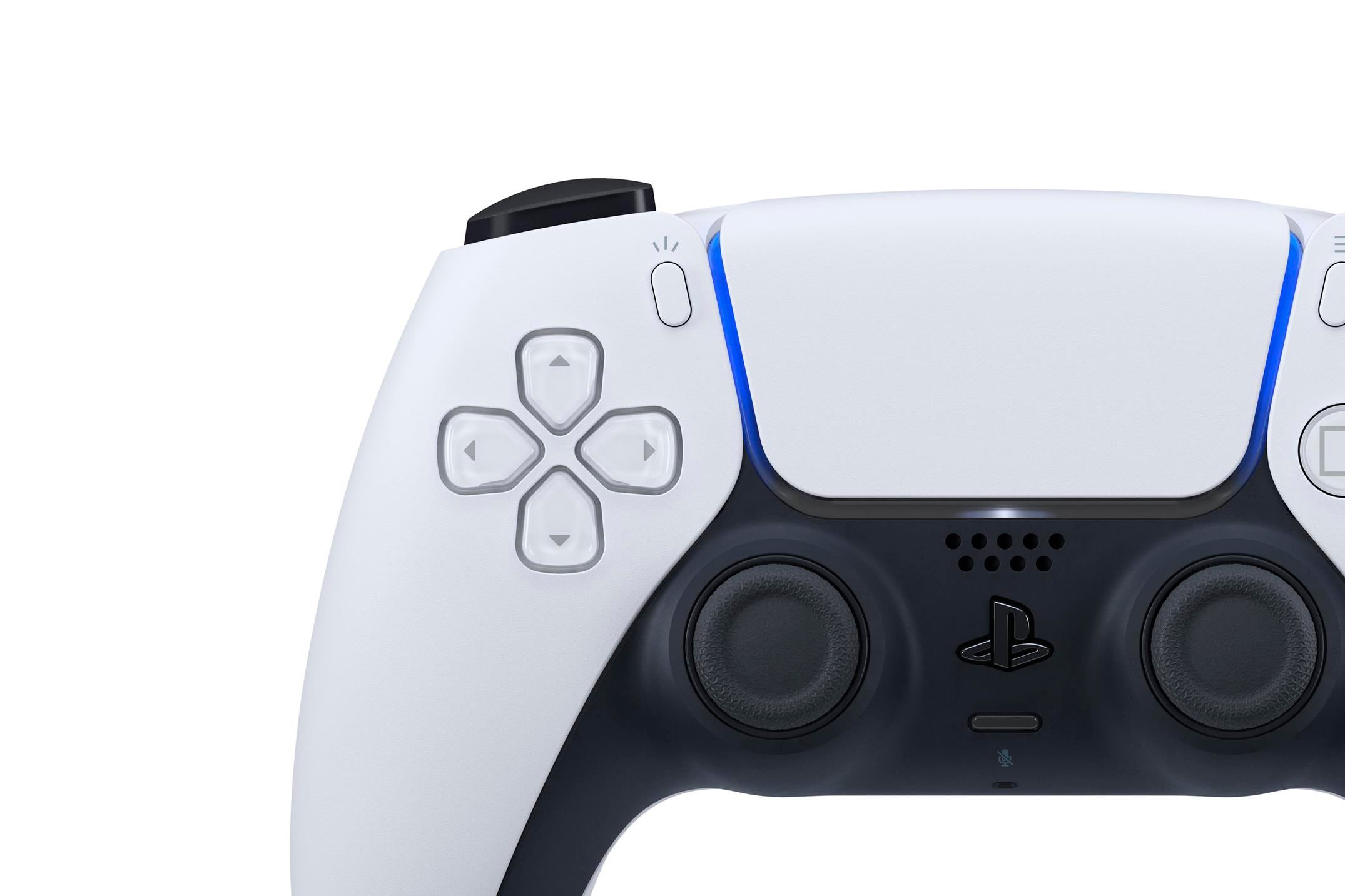 The SSD inside every PS5 is going to be transformative for game development, and the maker of Unreal Engine has seen it firsthand.
www.vg247.com
We should see the real potential of the SSD being achieved in the mid cycle. Just like how Ghost of tsushima and Last of us 2 utilized the base ps4, and delivered a fantastic performance, despite the weak hardware.
Or I am just an idiot in this language and have no clue what I am talking about.