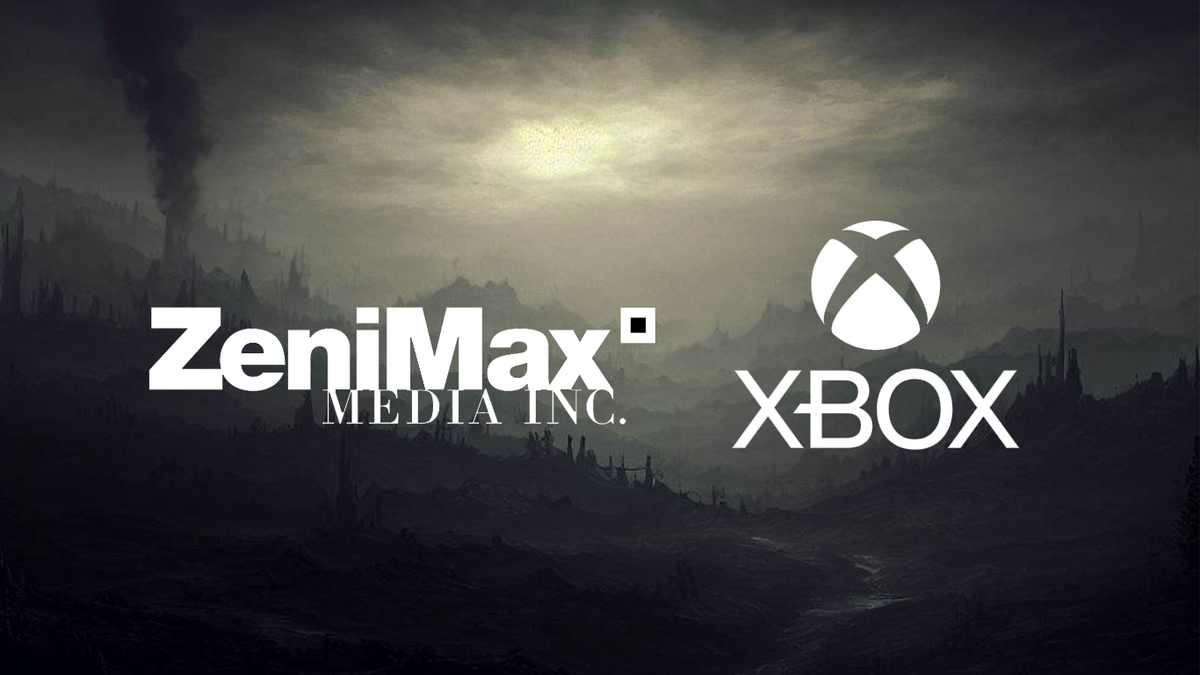 Fair or not, Bethesda games now reflect on Xbox.

www.windowscentral.com
Actually, Xbox wasn't involved with Redfall ...
Redfall doesn't even vaguely approach the quality bar expected of Arkane, and indeed, Xbox itself. However, I have been told by multiple sources that Xbox was entirely hands-off with the project, and that the game doesn't fall under Xbox Game Studios' director Matt Booty's responsibilities — because rightly or wrongly, right now, Arkane is not an Xbox Game Studio by internal definition.
Spencer oversees the entire business as a whole and speaking completely realistically, it shouldn't fall on him to get into the minutiae of every single game launching under the brand. There are only so many physical human hours in the day. Other teams need to be responsible for their own stuff, but I think there's a fair question to be made with regard to oversight and intra-property support and cohesion.
In any case, this isn't a defense of how Microsoft has set up its internal game dev studios, nor is it a criticism. I'm just relaying the current facts as they are, with regard to how integrated some of the teams are. The question we're ultimately exploring here is, "Should Microsoft create a stronger pipeline for oversight?" Or, "Is there a happy medium between oversight, support, and independence?" Because it's absolutely true that everything that occurs within the Microsoft Gaming umbrella reflects on the public brand, and that is Xbox. And Xbox is hurting right now.
Don't blame Xbox, Phil and Matt for Redfall
Last edited: