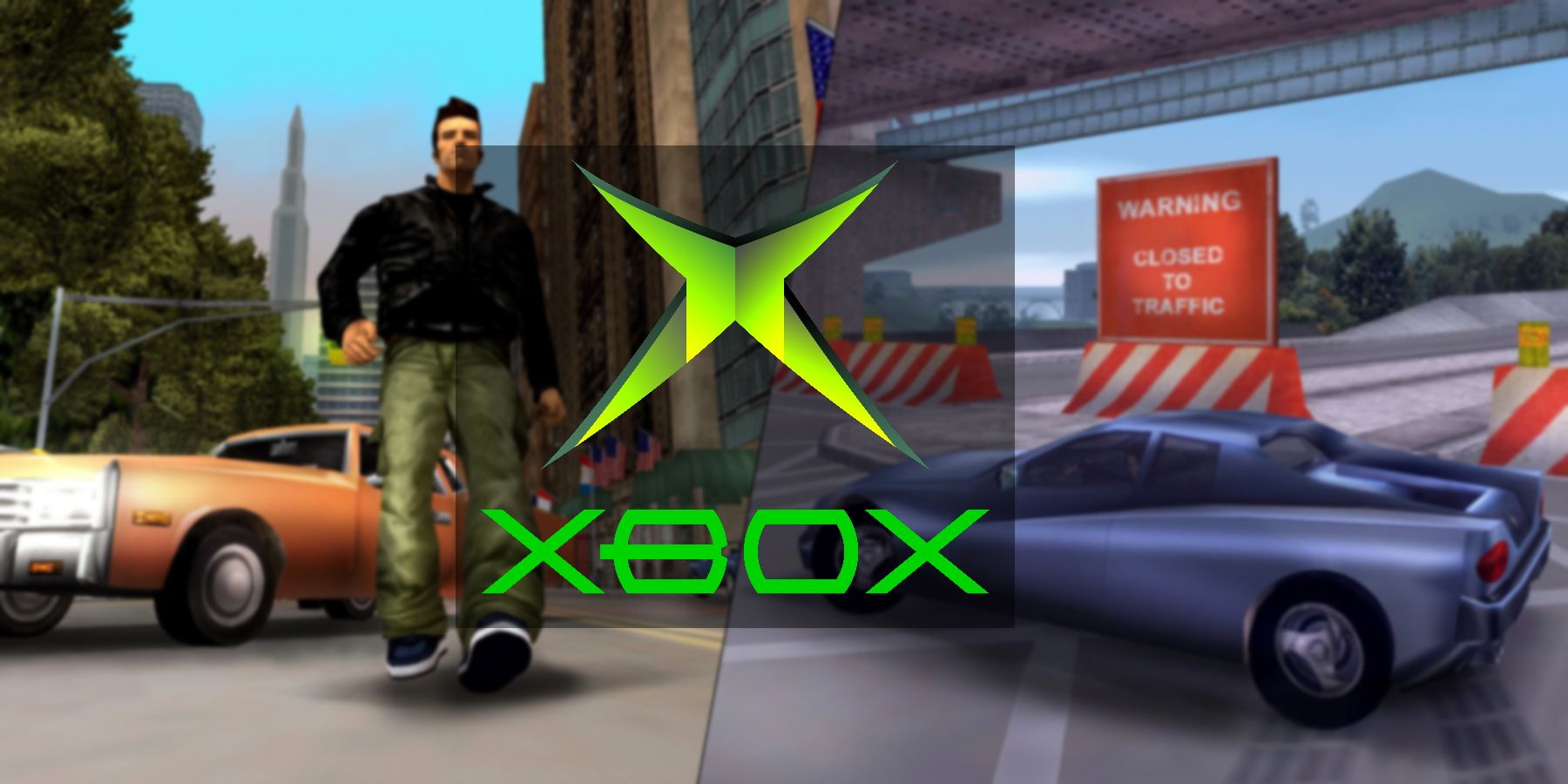 A recent Xbox documentary reveals that Microsoft rejected an offer from Rockstar in 2001 to launch Grand Theft Auto 3 on Xbox.
gamerant.com
In the six-part documentary series diving into
the history of Xbox
, several figureheads within Microsoft's Xbox division speak about the birth of the console and among them, Director of 3rd Party Relations Kevin Bachus and Drew Angeloff, another employee working for Microsoft at the time, explained that a team of "newly important executives" had rejected
Grand Theft Auto 3
. The unnamed executives believed the franchise would struggle to "transition from 2D to 3D," citing a complicated user interface and doubting the potential success of
GTA 3
based on the previous two games.