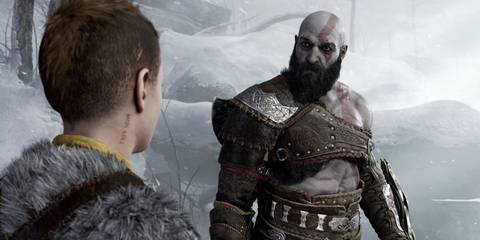 PlayStation exclusive game
God of War Ragnarok
is being review bombed on review aggregate site Metacritic.
God of War Ragnarok
released last month to widespread critical acclaim, becoming the second-highest rated game of the year, right behind FromSoftware's
Elden Ring
. While the game has been well-received by fans and critics alike, it now appears to be the subject of a review bombing effort.
The
God of War Ragnarok
review bombing effort has dragged its PS5 user score down to a 7.9, while the PS4 version is currently at 6.1. For comparison, the critic score for
God of War Ragnarok
is an impressive 94 overall rating. The negative reviews seem to mainly complain about the game's narrative-focus and cinematics, though some cite technical issues. Bizarrely enough, some of the 0/10 scores actually praise the game, so it's unclear exactly what's going on.
Multiple negative reviews bring up how
God of War Ragnarok
is a potential GOTY contender, which could shed some light as to why some users have decided to start posting 0/10 reviews for the game.
God of War Ragnarok
is up for the coveted Game of the Year award at The Game Awards this year, and it seems some of these individuals would rather see
Elden Ring
win the prize over
Ragnarok
.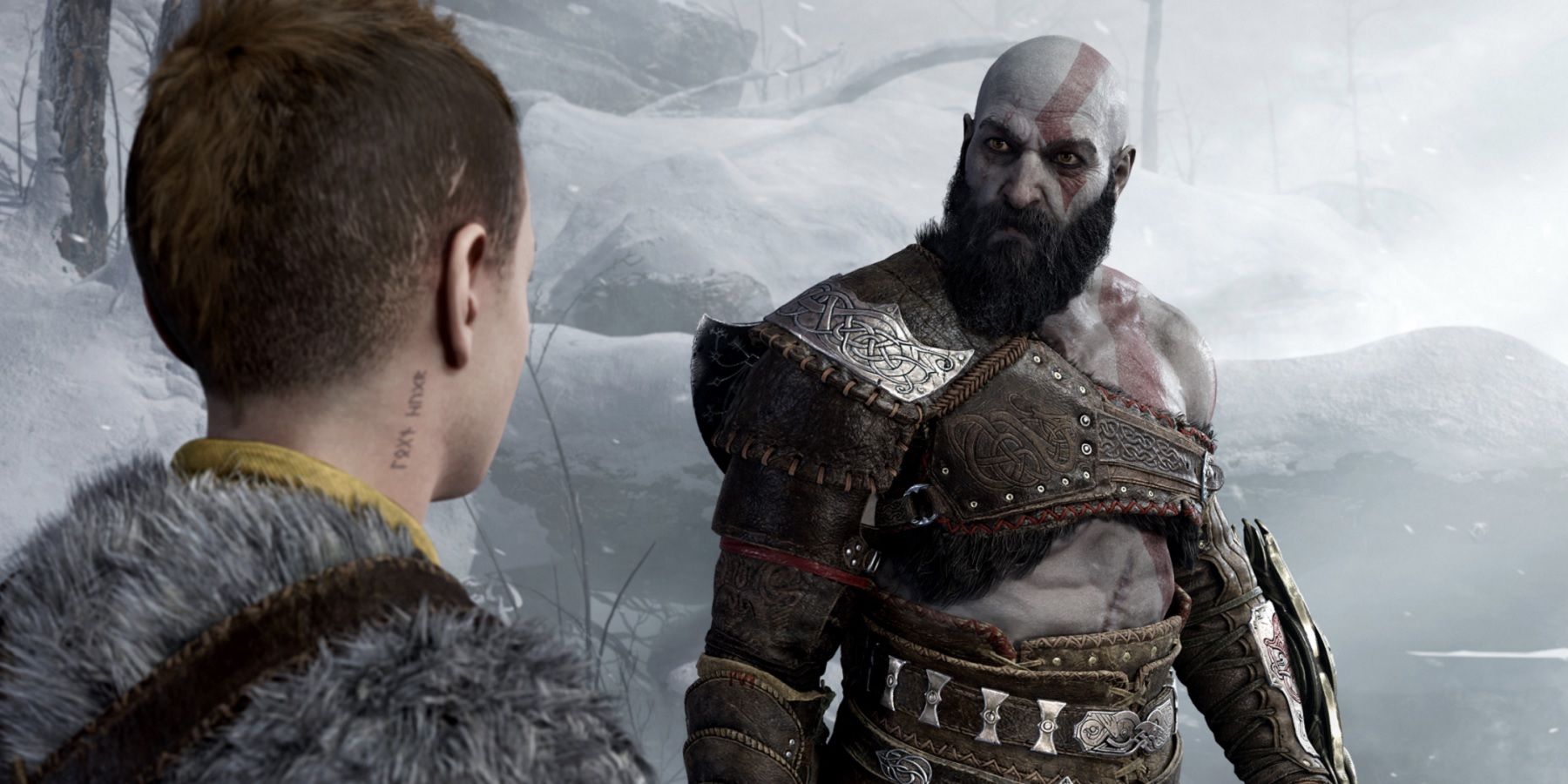 The PlayStation 4 and PlayStation 5 versions of the critically-acclaimed God of War Ragnarok are being review bombed.
gamerant.com

Last edited: