On September 24th, 2002, exactly 20 years ago, Microsoft officially announced its purchase of second party Nintendo developer Rare for $375 million. Although that amount may seem small these days after the Bethesda and Activision deals, this was a huge purchase at the time that still gets talked about and referenced to this day and has affected many gamers since then.
Seeing as nobody on GAF has acknowledged this anniversary for some reason, I thought this forum should have its own thread about this. 20 years is a big deal. Let's take a look at the games Rare has released for MS since the purchase......
Xbox
Grabbed by the Ghoulies (October 2003)
Conker: Live & Reloaded (June 2005)
Xbox 360


Kameo: Elements of Power (November 2005)
Perfect Dark Zero (November 2005)
Viva Piñata (November 2006)
Jetpac Refuelled (March 2007)
Viva Piñata: Trouble in Paradise (September 2008)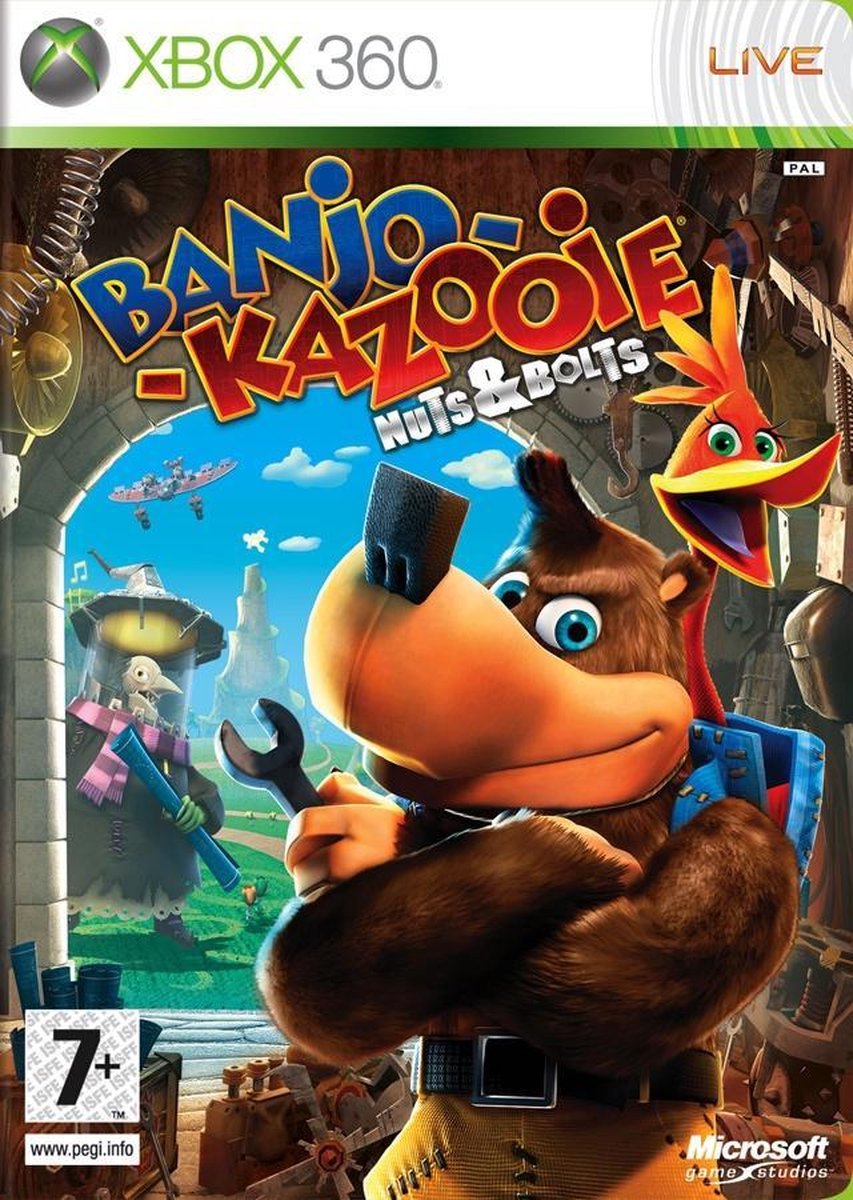 Banjo-Kazooie: Nuts & Bolts (November 2008)
Kinect Sports (November 2010)
Kinect Sports: Season 2 (co-developed with BigPark Studios) (October 2011)
Xbox One


Kinect Sports Rivals (April 2014)
Sea of Thieves (March 2018)
Those are all the released games so far. The only upcoming game we know from them is Everwild which was announced in 2019 and we have only seen two trailers so far. After that, the game went into some kind of development hell and we haven't heard about it since.
What are your thoughts about Rare's trajectory over these last 20 years? Was it what you expected? What were your reactions to the buyout if you were old enough to be following the industry at the time? Any particular memories?
I also made the thread for the 15th anniversary of the buyout 5 years ago. Here's a little blast from the past:
https://www.neogaf.com/threads/it-has-now-been-15-years-since-microsoft-purchased-rare.1437438/
The outlook was a bit more grim over Rare 5 years ago due to the fact that Sea of Thieves wasn't out yet and nobody knew how well it would or wouldn't do. And now SoT is a bona fide success. Funny how things can change so drastically over a 5 year period.
Whatever your feelings are about how the buyout turned out, let's discuss!