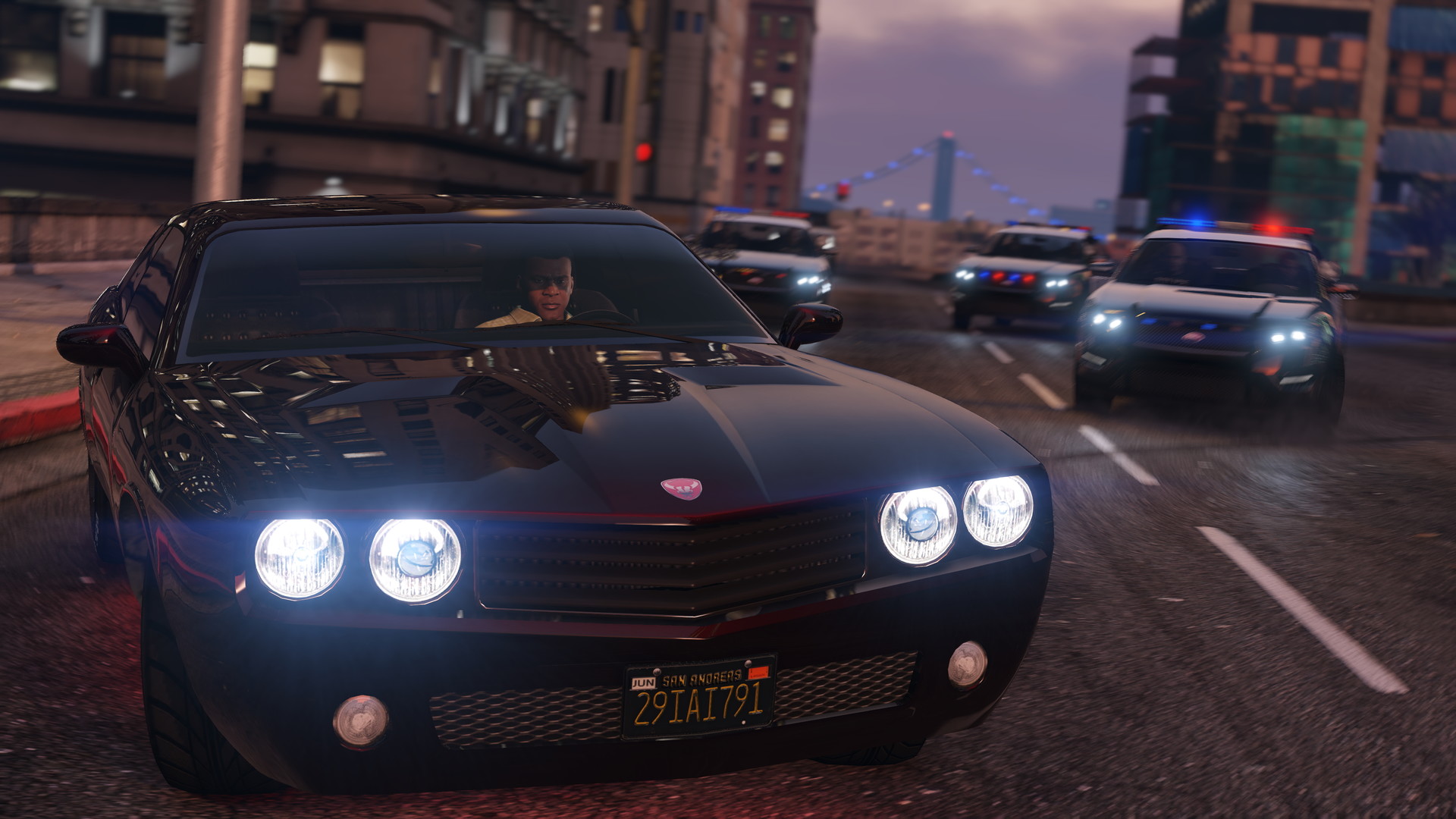 The publisher believes recent problems will prove to be "an isolated case"…

www.videogameschronicle.com
Given the game's troubled launch, Take-Two was asked during its third quarter earnings call on Monday whether it had made any changes to its quality assurance processes to avoid repeat situations with future series entries, such as March's GTA V for PS5 and Xbox Series X/S, and the recently confirmed Grand Theft Auto 6.
"Yes, we are totally focused on quality here and we always want to deliver the best possible experience," CEO Strauss Zelnick responded.
"Very occasionally we fall short, and I think the trilogy was an example of that, and the title was launched with some issues. We've addressed many of them, there are more fixes to come.
"Going forward, we remain highly focused on quality, and we are exceedingly confident in all of our upcoming releases."
Zelnick later added: "We've had precious few quality lapses at this company so any time that we've fallen short from a quality point of view it has been an isolated case and we aim to keep It that way."