This thread will list the best selling VR headsets of all time since this generation of headsets of consumer VR begun back in 2015 until current.. Will be updates as more numbers are discovered/leaked/revealed. Here are the recent results,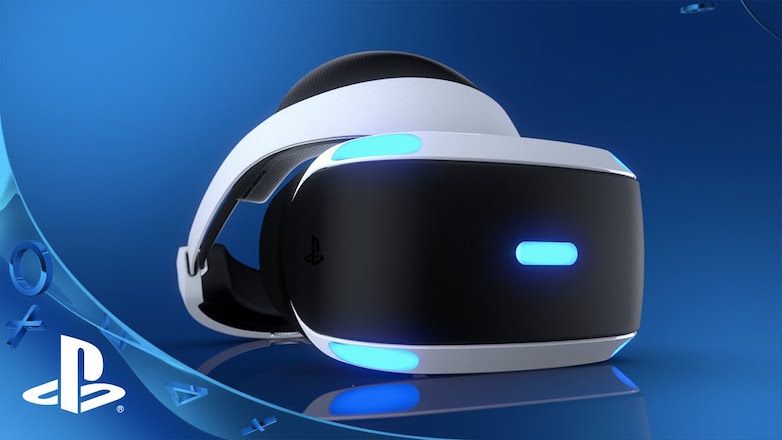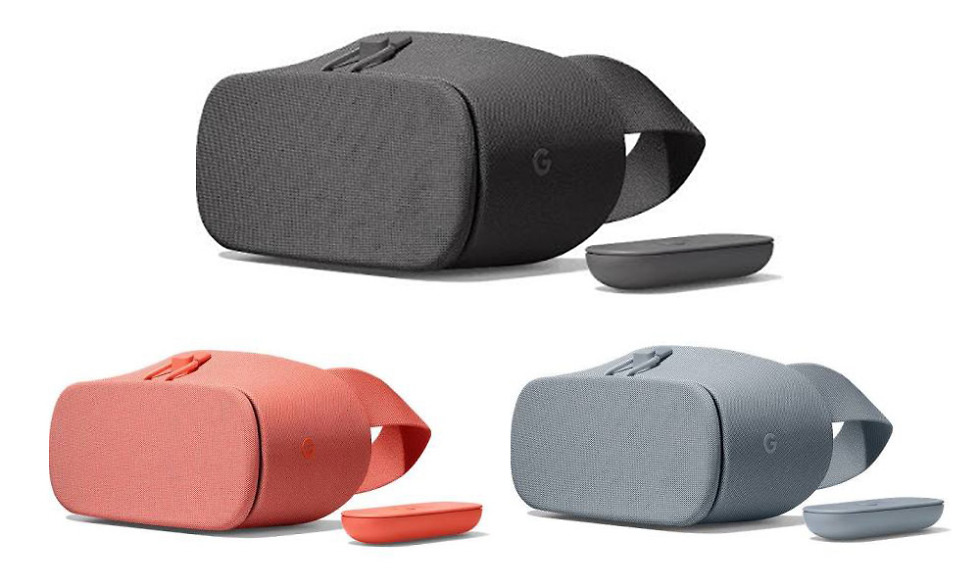 By the end of this year 2023, there will be about 8-12 more headsets to add here (depending on if we get any first year/quarter numbers for them) that will shortly come out.
Looking at the data, Quest 2 a second wave headset from the current generation of VR, is leading the pack though many headsets ended up dying right as the Quest 1 was taking off, many of those sales (that didn't leave VR entirely) and new ones, when to the Quest 2 and allowed it to become the new number 1. Although it has similar retention issues as the previous reigning champ, Google Cardboard (though users of course stay longer on Quest 2 than cardboard, it's still too short, and it makes me wonder how bad it is for other headsets outside hardcore users.) Quest 2 is still selling well even with slowing sales going into the third-wave of handsets.
Second is of course, Google Cardboard, which was the first novel experience on the cheap (by the end the price was $20 or less as they were discontinuing it) for many consumers, and also what burned a large amount of people off of it, was the first "casual appealing" headset with a cheap price and able to use their phone for a then entry-level and interesting VR experience back in then when VR was a new exciting thing and if executed right you could get the attention of people for a few months just for the experience regardless of how shallow the content or VR itself was. Google attempted to try and replace Google Cardboard with a more expensive, powerful mobile VR solution, even was $79 at launch with 3 colors, but did not meet their expectations and killed it.
Third is of course Samsung Gear VR, which was the king of VR content for a time until the plug was pulled. For low price of $129, to $99, and then later $70, to $49.99, you had 4 iteration of the best mobileVR coould offer, compatible with the most popular in quantity smartphone brand which allow for 3 generations of compatibility that was simple to use and set up. With VR ready media, games, and other. Samsung considered proper VR as Cardboard was excluded from many sales trackers was the reigning champion, but as MobileVR died Oculus Quest and PSVR started to carry the torch. With standalone being proffered or tethered to a powerful device, instead of looking at phone compatibility lists for the best experience on each headset.
Following is PlayStation VR which barely 2 weeks ago launched their wave 3 headset. It mostly sold within it's first years on the market and slowed down 2018 onward, but Sony announced 5 million sales on Jan 2020. We haven't gotten any updated on hardware (and ever on software numerically) since, it was the first gaming console VR since the 80's, and helped sell some PS4 slims, which launched around the same time period as the VR headset. Well reviewed by critics (outside set-up) using the ex-popular PlayStation move as game controllers, which for many users was an easy transition since 15 million of them were sold pre-VR, giving people a reason to take move wands out of storage.
Rounding out the top 5 is Google Daydream. Google attempting to capitalize on cardboard with a low content poorly supported and executed Daydream to knock Samsung and Sony out the market, the headset was very front-loaded at a cheap price starting at $79, but receiving price cuts within the month (iirc it was two weeks) to push more units. The losses and lack of further adoption after a few months had Google start to pull back, and eventually after not meeting expectations and seeing no way to further move Daydream, they killed the handset and had left the VR market entirely since.
Shoutout to TCL for their crazy looking early standalone VR headset. TCL and Samsung will be jumping back into the VR Market, this year in 2023.
The VR Market is still waiting for that big breakout for market-wide growth as well as multiple big hardware moving software whether that's games, social or others. However, starting this year we have already seen 2 new headsets release (PSVR2 and Pancake1) with many more to come that's been announced or not. To move hardware they will have to bring their differentiators compared to competitors, so I'm hoping in 2023, we finally see that killer software finally come out and put VR on the map instead of a gimmick, with a high retention rate. It will be an exciting year.
I've noticed looking back at this list, that all the top headsets had similar content in terms of depth. Sure, one could say Oculus having some involvement or all) with 5 of the headsets on this list, 2 in the top 5, may have some blame for that. But also when you look at what people were using on these headsets at the peak of their popularity it was very similar software, very similar shallow execution of media or other apps outside of gaming, and the "demo" feel was across the board, while that was on the other headsets, they also had better experiences overall in terms of content and depth compared to the biggest handsets so far.
We need a company or companies to set a new standard for the minimum experience in VR this year, and then we may see a few headset with over 5 million sales per cycle or more. We need to prevent burnout because some consumers will not come back to VR because of that outside a massive shift, if ever. I imagine many of those Cardboard users have written VR off, because looking at the timeline, and even the Quest 2 consolidation the last couple years, several of those users (who also spread to other MobileVR they were selling in stores for some brands people don't even remember) of Google Cardboard don't appear to have ever come back to VR, because that would add more sales to where VR is currently.
Anyway, big year in VR for 2023, this year is seen as a turning point and make or break moment.
Last edited: