Sidney Prescott
Unconfirmed Member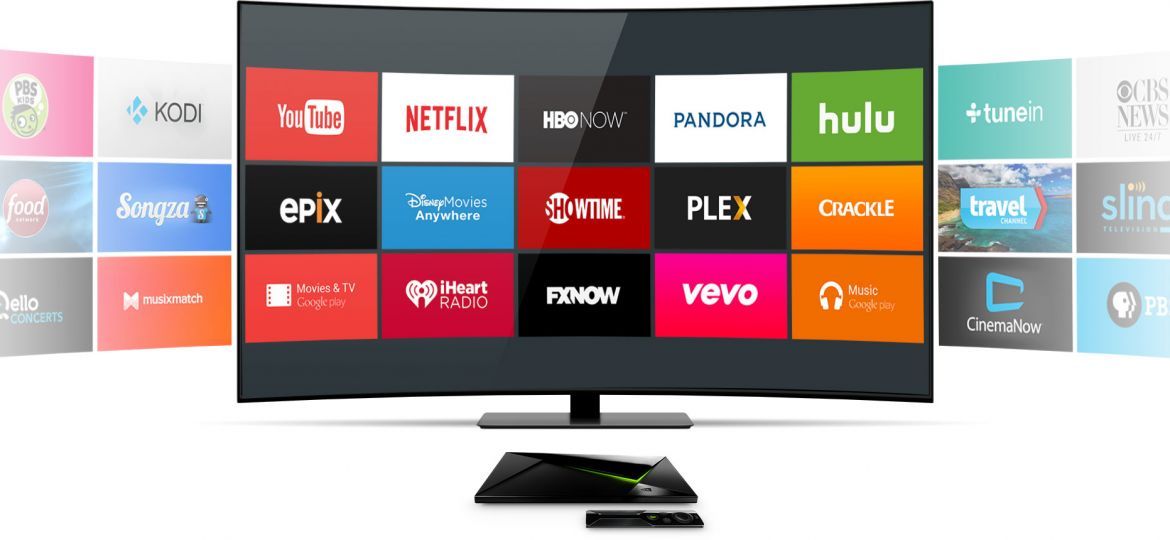 Since we don't really have an active spot to dump our general TV thoughts and reviews, this can be your new home for all things television!
Let us know what you've been watching lately, drop some thoughts and maybe give it a star rating out of five.
​
---
Rules:
- Respect other people's opinions obviously. Sadly, not everybody will like your favourite show. (Still, how can you not like Breaking Bad damn it!?)
- Talk about TV stuff. Doesn't have to be current or latest releases, anything is fine.
- Keep the thread spoiler free if you can. Spoiler tags are your best friend. I haven't seen many shows that have dropped, so I don't want to see too many spoilers. Thanks!
- If you could let us know where and how you watched it, it would be appreciated. There is many different services and ways to watch now, it can get confusing at times.
Credit to
BadBurger
for the thread concept/layout. We have a movie thread, so a TV thread seems like a good idea.