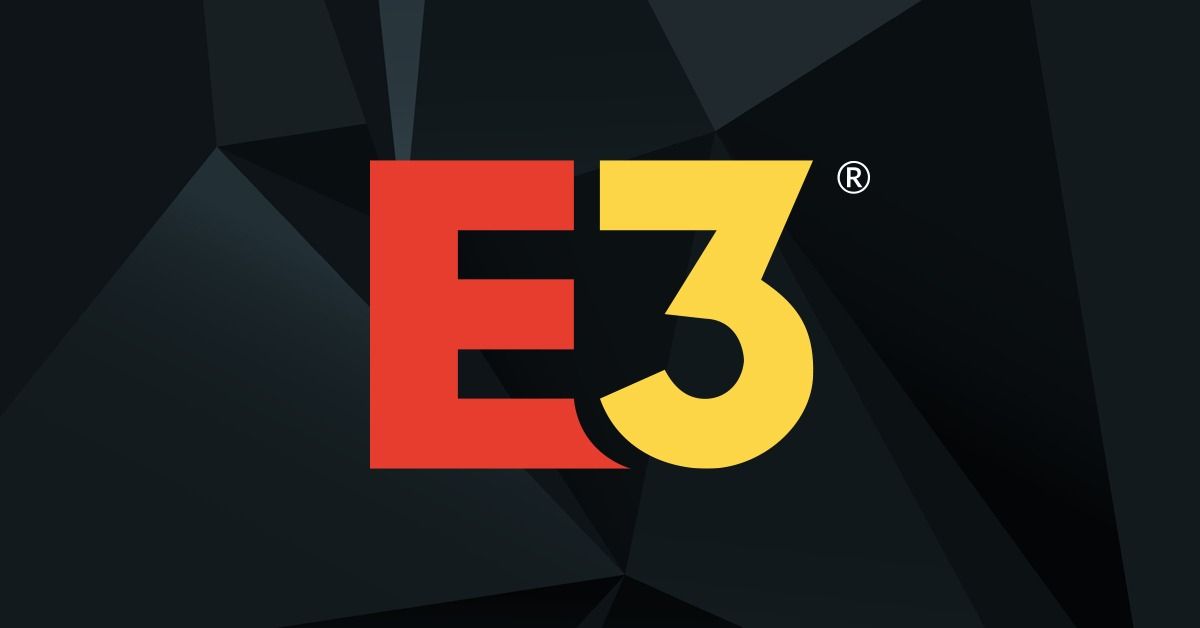 Is this the end of E3?
www.dualshockers.com
The news comes from reliable insider Jeff Grubb who recently uploaded a
short video
to his YouTube account discussing the E3 cancellation.
As reiterated by Grubb in his video, the physical E3 event has already been cancelled by the ESA. However, he goes on to state that "digitally probably also cancelled".
So, although it's looking like E3 won't be present in any capacity for 2022, there's still a lot to look forward to.
According to Jeff Grubb, we've got the following events taking place throughout the year:
January 27th = Elder Scrolls Online Event/Expansion/DLC
February 22nd – 24th = DICE Summit
February 25th = Elden Ring Release
March 21st – 25th = Game Developer Conference
May 4th = Star Wars Day
May 26th – 29th = Star Wars Celebration
Spring = Kingdom Hearts 20th Anniversary Event
Spring = Final Fantasy XVI Trailers & Information
June = Summer Game Fest / Virtual E3 (maybe)
August = Gamescom
Last edited: