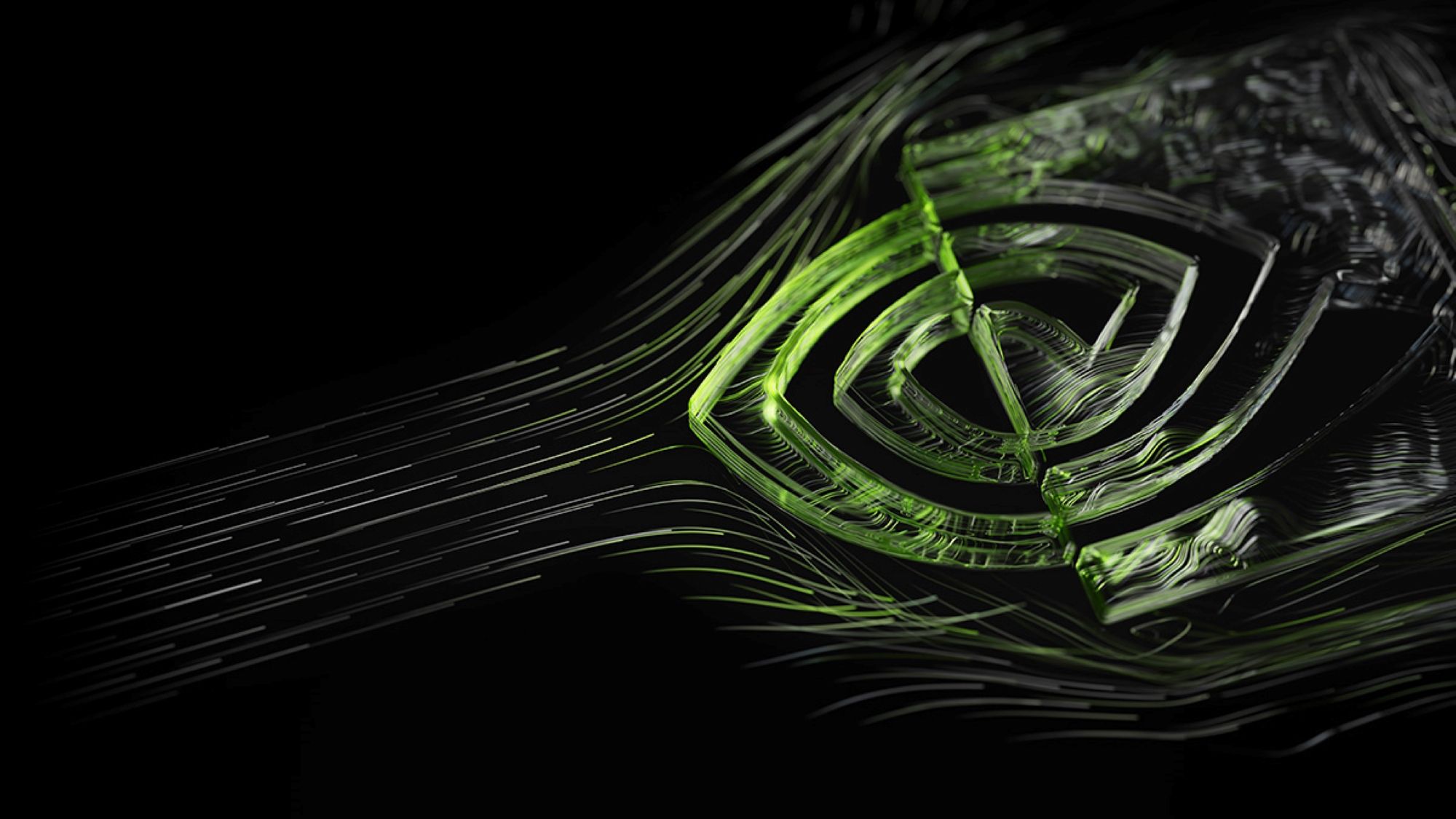 Rumors suggest that Nvidia's upcoming 5000 series GPUs will employ new architecture and be a giant historical leap in graphics and game performance.
www.dualshockers.com
WCCFTech
recently reported on a rumor from
RedGamingTech
, who stated that Nvidia is determined to keep its performance lead over
AMD
and will probably use a new MCM-based GPU to do it. Nvidia officially confirmed that it will release the new generation of cards in 2024 and employ an entirely new SM architecture with a super fast bus speed. These innovations will likely help
Nvidia keep 80% of the market
, which is the market share the giant currently holds over AMD (which is at 18%).
Besides the new architecture, the new GPUs will reportedly use a denoising accelerator to handle ray tracing, improving performance. Nvidia's previously released Hopper GPU was once the world's fastest, generating greater performance than the RTX 4090. While Nvidia has confirmed four 5000 series cards, it's impossible to guess what their specifications may be, or if some models will be
un-launched like the 12GB RTX 4080
.
Nvidia codenamed the new architecture Blackwell, after David Blackwell, an American statistician and mathematician famous for his breakthroughs in game theory. Blackwell was the first African American inducted into the National Academy of Sciences, and using his name continues Nvidia's trend of basing new architecture after famous scientists. Said to be fabricated on TSMC's 3nm process, the upcoming Blackwell series of cards could redefine what is possible with computer graphics, and be a precursor of what to expect in future iterations of the Xbox and PlayStation game consoles as well.